Sign Up to Get FREE eBook… Chicago Weekend Guide
Plus Stay on Top of the Latest Chicago Tips, Reviews, and Deals
8 Reasons To Subscribe
FREE Two Days Weekend Getaway Guide Ebook
Receive updates on my latest Chicago hotels, attractions and restaurant reviews, including Chicago travel advice, tips and coul things about Chicago that you will not find here on the blog.
It's FREE
Current readers love my reviews, recommendations and photographs. E-mail newsletter notification will save your time. More fun without wasting time.
Once a Week – I only send updates once a week so your inbox will not overflow!
I hate SPAMMERS too…Your privacy is my priority! Your information will never be shared with anyone.
Subscribing is worth trying for experience. If you decide not to receive any e-mail notification then you can unsubscribe with one click from the email.
My Subscribers are hot & smart!
Once you confirm your subscription, you'll instantly be able to download the eBook. I really think you'll enjoy it!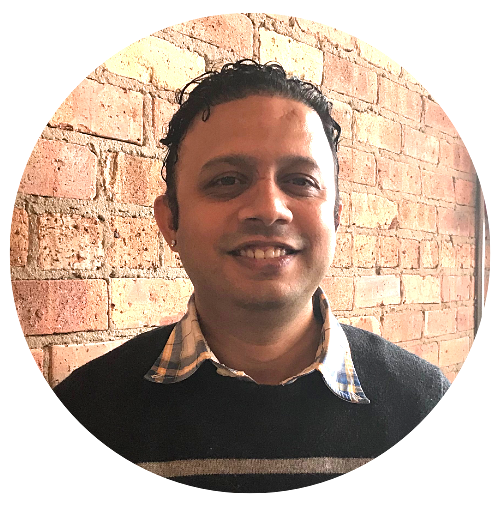 Join my community of thousands of Chicago locals, travelers and Chicago natives living away from home. Subscribe to my GoVisitChicago blog to get FREE Chicago weekend getaway guide, plus receive great Chicago related content delivered right to your inbox.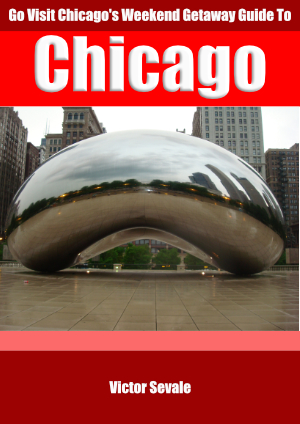 What's included in Chicago Weekend Getaway Guide
My Chicago weekend getaway guide will give you detailed 2-Day Chicago itinerary that can help you plan a weekend in Chicago. This weekend getaway itinerary covers Chicago's best popular attractions. Guide will help you plan your two days long trip in Chicago efficiently. This guide also includes useful resources to book hotel rooms, flights and admission to attractions.
2-Days Itinerary
Lunch & Dinner advice for the itinerary
Checklist for reference
Resources to save money
Chicago city has plenty of things to see and do, follow step by step guide to plan your each day in Chicago, including tips on lunch and dinner.
About Me
At GoVisitChicago, myself, Victor, try to cover everything I see, do, eat and drink in Chicago, trying to discover my lovely windy city and share with you. My topics include Chicago activities, attractions, tours, restaurant reviews, bars, breweries and more. Subscribe to get my posts delivered to your inbox!
I have blended my t-shirts designing hobby with Chicago city blogging. I will be also covering my new t-shirts designs every time I publish on my little online Chicago t-shirts store
Get articles featuring following and more when you subscribe:
Restaurant reviews from my personal visit.
Hidden Chicago local restaurants, bars and breweries
Chicago Itineraries
Tips on things to do in Chicago and more..

Book Chicago Hotels for Less

Help me out! When visiting local businesses or attractions, be sure to say you found them on Go Visit Chicago!


Thanks for Reading

Hi, I'm Victor Sevale - My goal is to share information on everything I see, do, eat and drink in Chicago. Let me inspire you to explore Chicago more with reviews, photographs, and useful tips from my personal experience.

Join thousands who receive exclusive e-mail updates! 8 Reasons to Subscribe

Like This Post? Share It on Social Media!