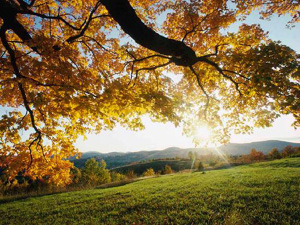 What's the weather in Chicago like?
As we all know, Chicago weather has been always mentioned good or bad way. Whether your family, friends, fellow travelers or anybody that you know live in Chicago then I bet first thing you ask them about cold weather.
I do not blame you. Chicago is very well known for the extreme weather conditions. Being located right on Michigan Lake, wind adds on extra chill in air.
If you are planning to visit Chicago to enjoy top things to do in Chicago including outdoor activities and roaming around downtown Chicago then I would say, Spring, Summer and/or autumn are the best seasons to visit Chicago. But during summer season city will be crowded with tourists and Chicago locals. Overall, Chicago hotel room rates will be high and more wait time at attractions.
During spring and autumn seasons, usually tourist frequency is somewhere in the middle. So personally if you are looking for budget friendly Chicago vacation then Spring and Autumn seasons are the best.
If you are traveling during Spring season then carrying an umbrella does not harm. It rains a lot during Spring in Chicago.
And if you think you are going to be in Chicago city only for indoor activities or celebration then winter months are not bad at all. In other words you can say, winter months are travel deals breaker for Chicago. During winter season, starting from November till March, Chicago hotel rooms are less expensive. Not only that, travelers can avoid long lines at top Chicago attractions.
I recommend you to check Chicago local weather for your travel dates before you beign your trip.
Chicago year round temperature and rainfall averages by month
The location could not be found.
Chicago, IL Weather Facts
The average warmest month is July
The highest recorded temperature was 107°F in 1934.
The average coolest month is January.
The lowest recorded temperature was -25°F in 1985.
The maximum average precipitation occurs in May.
Comments
comments