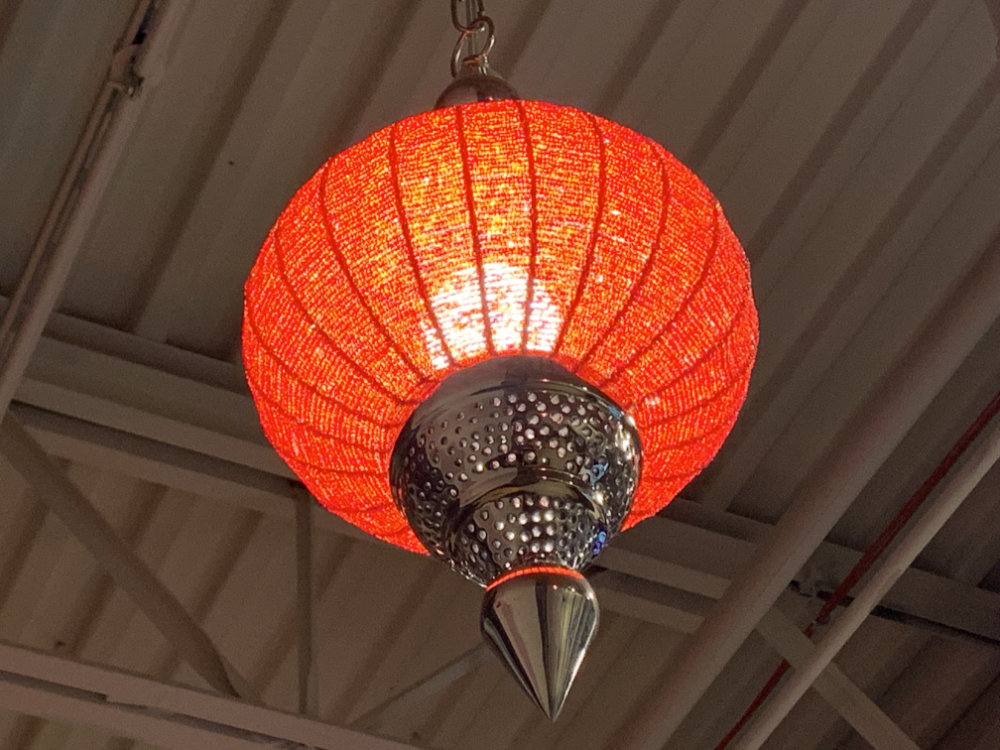 Pita Pita Mediterranean Grill Rolling Meadows
I have been big fan of Pita Inn restaurant in Chicago for long time. I never tried any other Mediterranean restaurant than Pita Inn. But last week I ended up at Pita Pita Mediterranean Grill in Rolling Meadow.
I must say that I went through many comparison between these two restaurants.
Pita Pita restaurant is very clean place with good number of seating tables in modern decor blended with traditional lights.
Pita Pita Mediterranean grill menu is extensive offering different kinds of Mediterranean flavors including popular dishes like Falafel, Chicken Shawarma, Chicken Tawook and many similar.
I never tried Chicken Kufta Kebab pita sandwich before so I ended up ordering Chicken Kufta Kebab sandwich. I will be honest, the name was catchy for me at that time, so ordered it along with Falafel pita sandwich.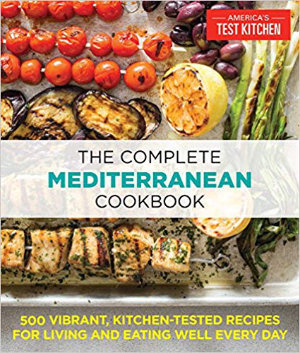 Mediterranean Cookbook...
Do you like Mediterranean food? If you like to cook then be the Mediterranean chef in your kitchen. Yes, I recommend you to check out The Complete Mediterranean Cookbook that includes over 500 recipes from Greece, Morocco, Egypt and Italy. Read more details about Amazon's best seller, The Complete Mediterranean Cookbook here!
They do not have wheat pita, so if you do not like white pita bread then it is not the place for you. But, I would say, their pita bread is very soft and little different compared to what you get at Pita Inn restaurant.
I didn't have to wait too long for food as it was late dinner time around 8 pm. Everything looked fresh, especially the falafel and Chicken Kabab. Both falafel and chicken Kufta Kabab were made freshly for the order.
Chicken kufta kabab pita sandwich was made with freshly cooked, warm, Chicken Kufta Kebab with tomatoes, lettuce, pickles, spread with a garlic sauce and topped with tahini.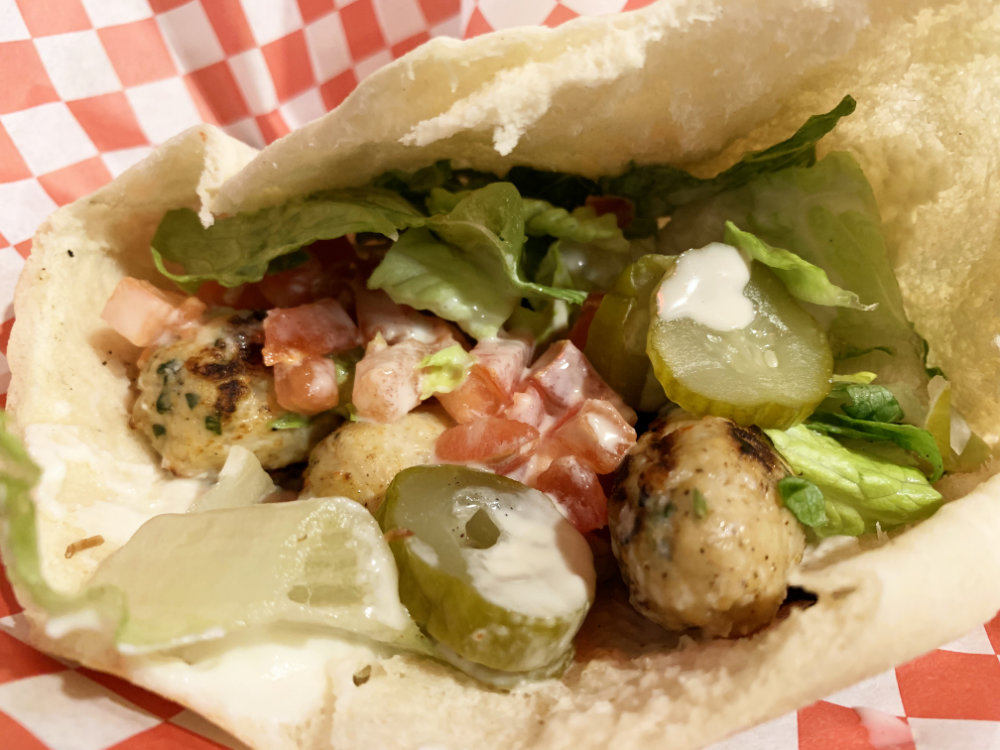 I would say, do not confuse kabab with hot dog. It may look like hot dog, but it is made with grounded chicken with Mediterranean spices.
I loved the flavors as it was kind of different, good way, compared to Pita Inn. Be ready to get your hands dirty as sauce might break your sandwich. Yes, while eating my pita sandwich got soggy and fell apart. But overall, I liked the flavors!
If you love spicy food, then make sure to ask for their hot sauce. Otherwise chicken kufta kabab sandwich might be little mild for your taste buds.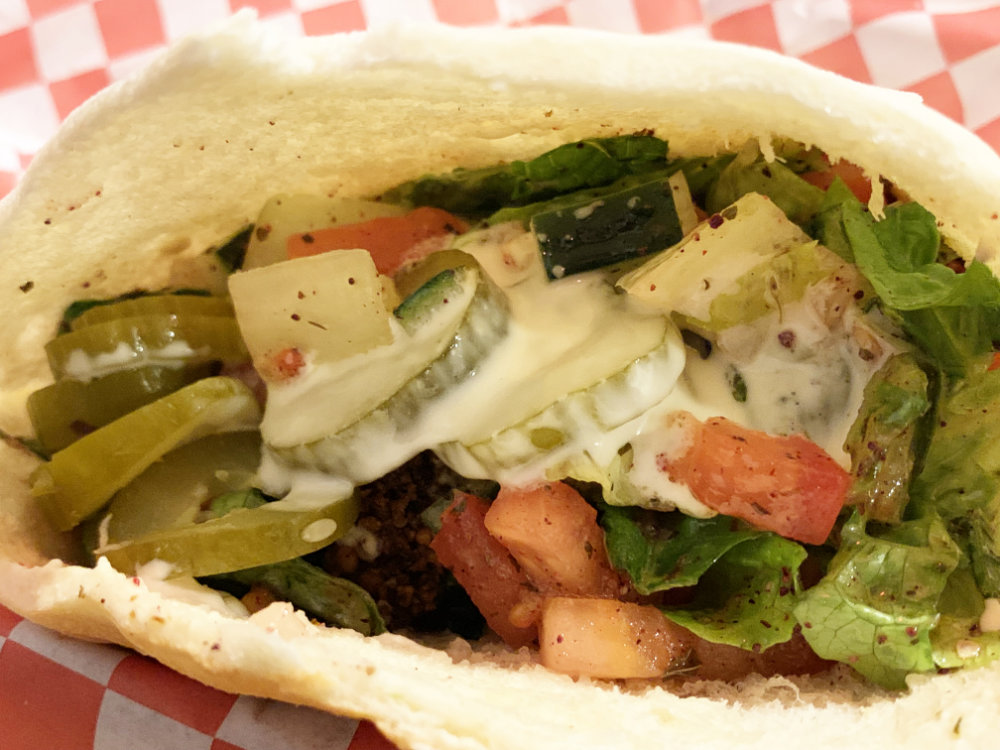 Falafel pita sandwich was made with Falafel with Arabic salad, pickles and a spread of hummus stuffed in your choice of bread. If you want vegan Falafel sandwich then ask them not to put tahini sauce. I loved the flavors!
Among both of my pita sandwiches, I will give Falafel pita sandwich thumbs up! I liked the taste and flavors of Falafel. Next time I visit, I would definitely like to try their Chicken Shawarma entree.
Overall, Pita Pita Mediterranean Grill is above average restaurant to enjoy Mediterranean food. You are assured to get good customer service.
Pita Pita Mediterranean Grill is located at 1219 Golf Rd, Rolling Meadows, IL 60008. They also have locations in Palatine, Hoffman Estate, Lombard and Orland Park.
Watch my Pita Pita Rolling Meadows Review on Youtube
If you are in Rolling Meadows and looking for a Mexican restaurant then I recommend you to check out Los 2 Amigos for good Mexican food in Rolling Meadows.
Book Chicago Hotels for Less
Help me out! When visiting local businesses or attractions, be sure to say you found them on Go Visit Chicago!

Thanks for Reading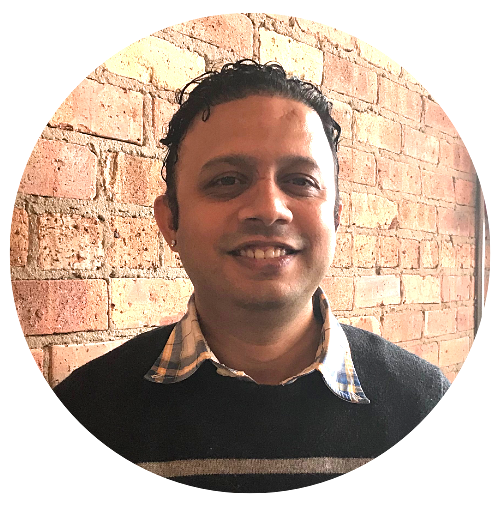 Hi, I'm Victor Sevale - My goal is to share information on everything I see, do, eat and drink in Chicago. Let me inspire you to explore Chicago more with reviews, photographs, and useful tips from my personal experience.
Join thousands who receive exclusive e-mail updates!
8 Reasons to Subscribe
Like This Post? Share It on Social Media!
Comments
comments