The Port of Peri Peri Bolingbrook Review
The Port of Peri Peri is Portuguese food joint serving through several locations in Illinois and Nationwide. As of today, their Chicagoland locations include Algonquin, Aurora, Bolingbrook, Buffalo Grove, Libertyville, Schaumburg, Skokie, UIC Chicago and Villa Park.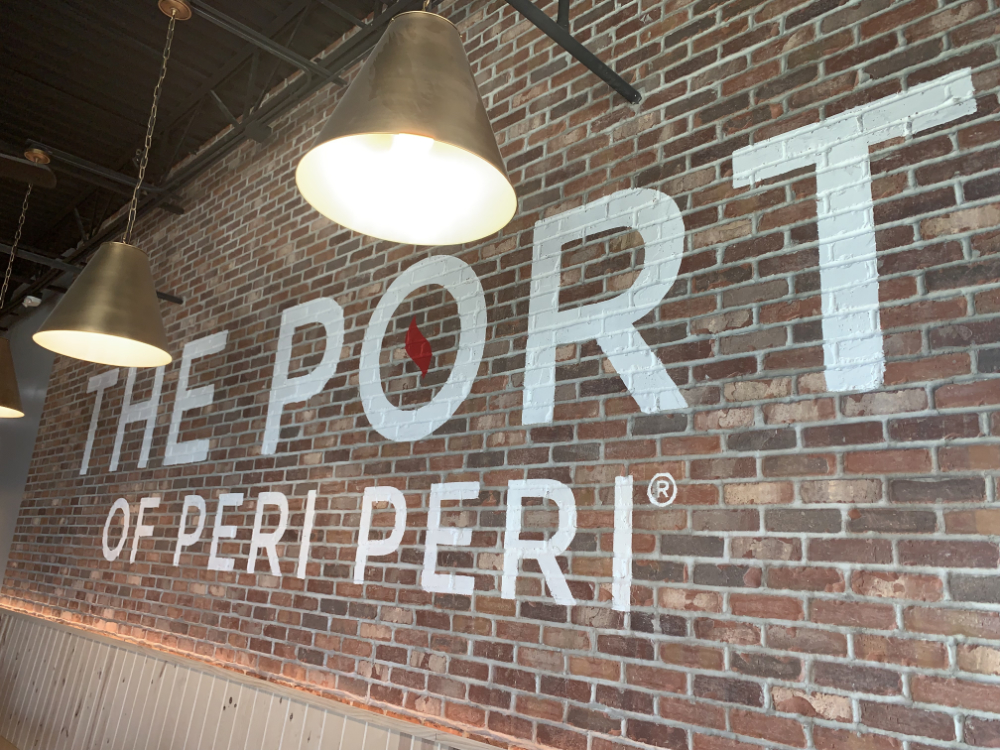 This Portuguese restaurant is a counter-serve Portuguese food joint, decorated in modern style and features plenty of tables for dining. First, you have to place an order at the counter and wait at the table with the given order number. Even though they serve several dishes, grilled Peri Peri chicken in spicy sauce is their specialty.
The Port of Peri Peri menu includes their signature peri peri chicken, salads, burgers, pietas, wraps and sides. We ordered veg pita, falafel rice and 1/4 Chicken Breast & Wing.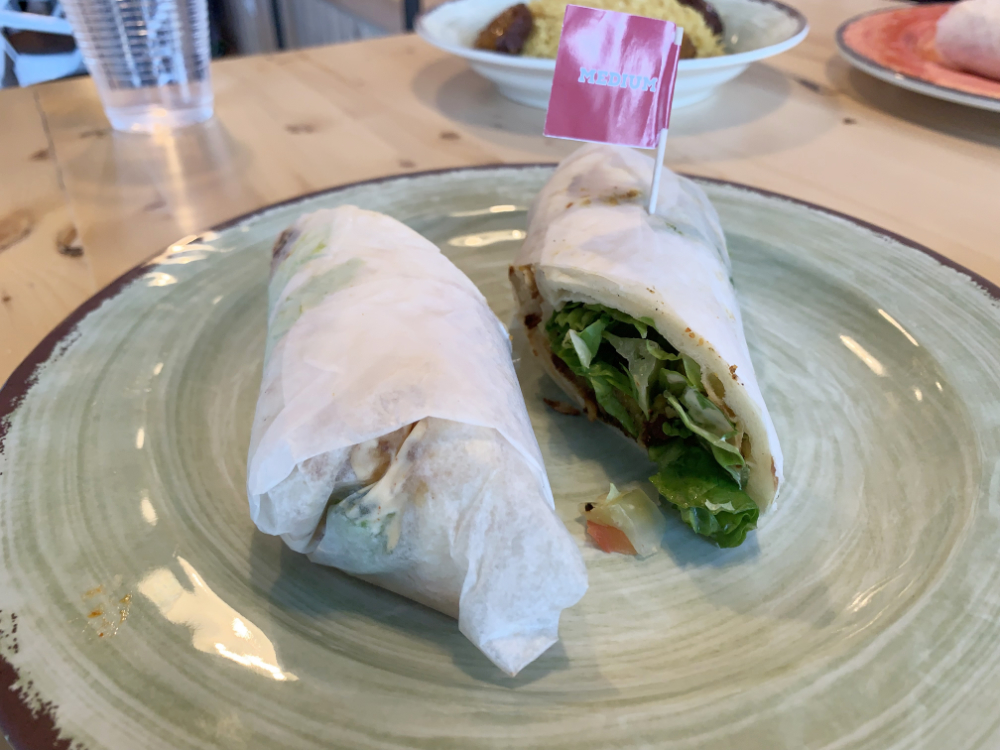 We did not have to wait too long before we got our food. Everything looked fresh, I loved the aroma of spices. Veg Pita comes with lightly battered peri veggie patty with lettuce, tomato and peri mayo sauce.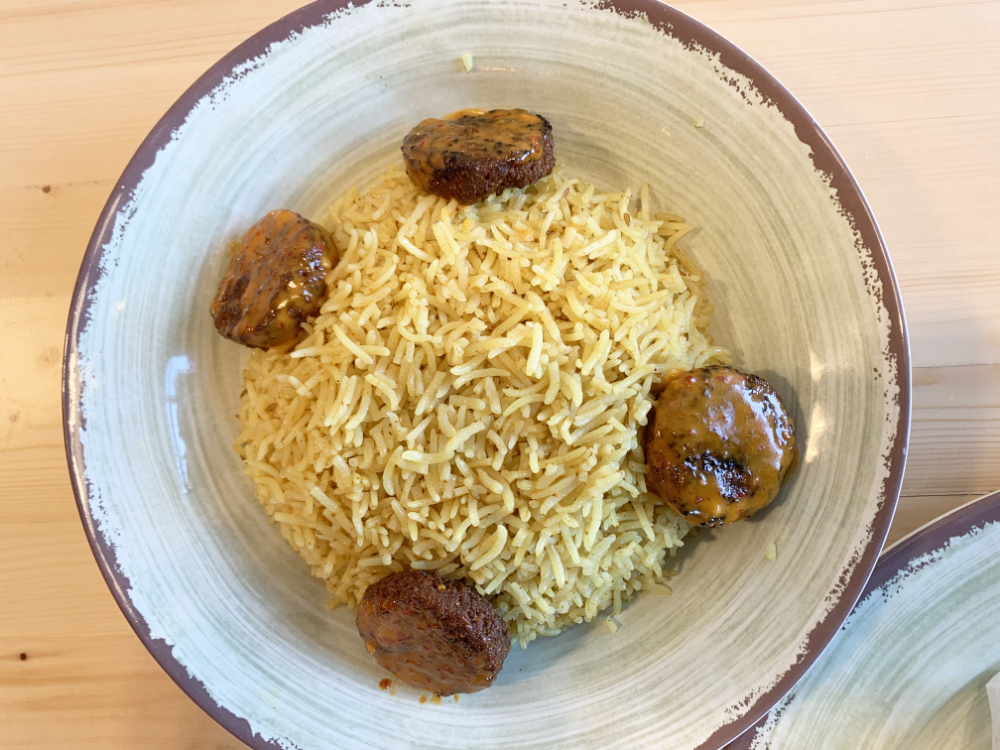 At this restaurant falafel rice came with Peri seasoned falafel patties. Best part was 1/4 Chicken Breast & Wing. I would say Peri Peri Chicken is the best dish on the Port of Peri Peri menu.
According to the restaurant, their peri peri Chicken is not frozen. It's fresh and marinated for at least 24 hours in special ingredients.
Peri Peri sauces are made with tiny peppers called African Bird's Eye chili, herbs and other special spices. These Peri Peri sauces are gluten, MSG and nut free.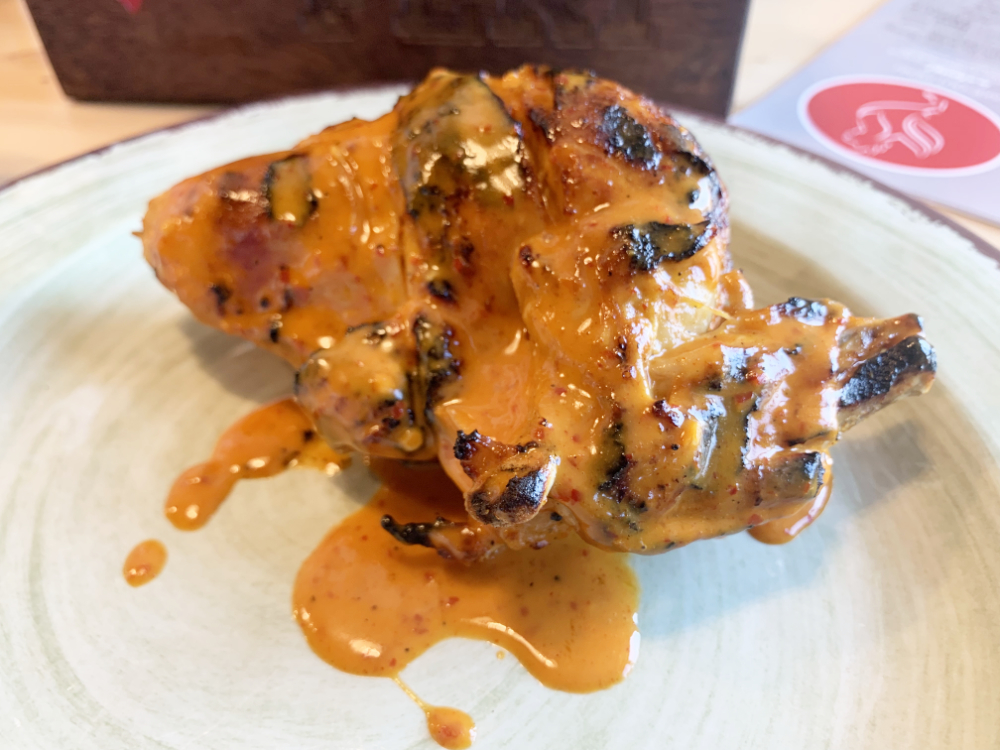 Overall, food quality is excellent, but I felt food is little high on salt. May be it is because of the spices or their peri peri sauce. Other than that, food was made from fresh ingredients and good in taste.
It was great lunch at the Port of Peri Peri and look forward to going back to try other items from the Port of Peri Peri menu.
The Port of Peri Peri is located at 760 S Weber Rd, Bolingbrook, IL 60490
Pin this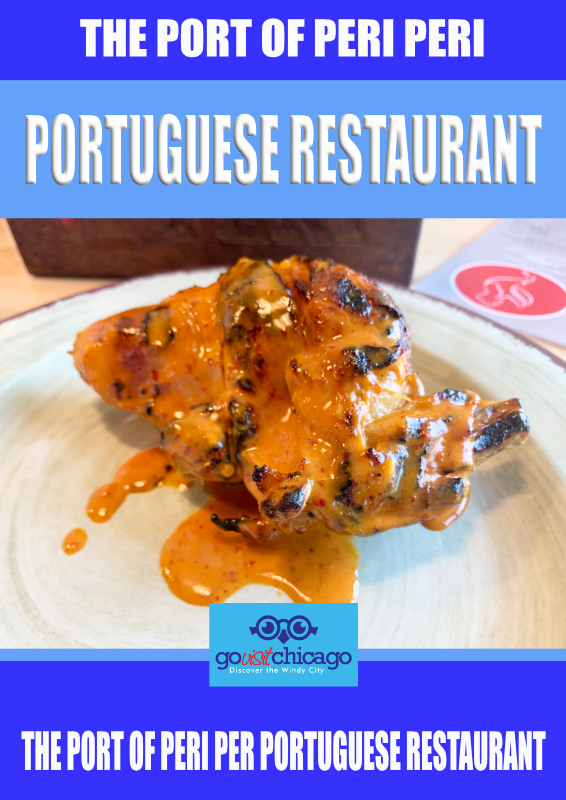 Book Chicago Hotels for Less
Help me out! When visiting local businesses or attractions, be sure to say you found them on Go Visit Chicago!

Thanks for Reading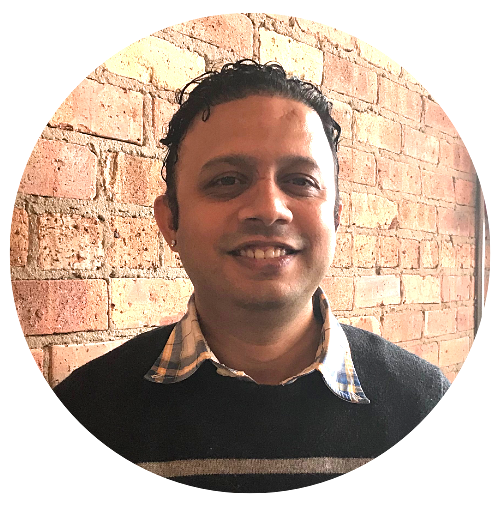 Hi, I'm Victor Sevale - My goal is to share information on everything I see, do, eat and drink in Chicago. Let me inspire you to explore Chicago more with reviews, photographs, and useful tips from my personal experience.
Join thousands who receive exclusive e-mail updates!
8 Reasons to Subscribe
Like This Post? Share It on Social Media!
Comments
comments