Recreational Cannabis in Chicago
Recreational cannabis will be legal in Illinois State starting from January 1, 2020. Illinois is 11th state that has made recreational cannabis legal for adults over age of 21.
If you are Chicagoan or visiting Chicago, you must know about all basic details about recreational cannabis.
How to buy recreational cannabis?
Recreational cannabis legalization in Illinois doesn't allow you to purchase your desired quantities from any dispensary.
You must be legal age of 21 years or older, and you must provide valid photo ID for verification.
How much recreational cannabis can you buy?
Residents of Illinois can purchase following at a time:
30 grams (1 ounce) of cannabis flower
5 grams of concentrate
500 milligrams of THC-infused products
Out-of Sate Visitors
15 grams of cannabis flower
2.5 grams of concentrate
250 milligrams of THC-infused products.
How to pay?
At this point, you may not be able to purchase cannabis with a credit card. I would recommend to carry cash just to be on safe side.
Keep in mind, all dispensaries may not have supply all the time. Chances of cannabis being out of stock are higher. But, medical registered patients are assured to get products with proof, as all dispensaries required to keep reserved stock for registered patients.
Where can you smoke?
Recreational cannabis, marijuana, you cannot smoke in public place. I recommend you to check with dispensaries about the local laws about smoking marijuana.
In my opinion, home is the best place to smoke cannabis.
Chicago Visitors
Chicago visitors staying at hotel must check hotel policy on smoking marijuana in the hotel room. As of today, majority of Chicago hotels have banned marijuana smoking in the room or in the public area.
Major brands like Hilton Hotels & Resorts, Marriott Hotels, Hyatt Hotels, InterContinental Hospitality hotels as well popular hotels like the Drake, Palmer House, the Peninsula Chicago and the Ritz-Carlton has banned marijuana smoking.
Do not try to smoke cannabis in the room as hotel has changed their policies and agreements that could potentially have penalty on credit card or security deposit to cover the cost of damage by marijuana smoking in the hotel room.
In future, I believe hotels will come up with designated area outside the hotel for marijuana smoking for the guest.
So, where to stay in Chicago to get high? Airbnb could be easier compared to hotels, but you must check house policies on smoking pot on premises.
If you are visiting Chicago to get high then simply search hotels with cannabis or "420 friendly hotels". You can also check out Bud and Breakfast booking website to find a place to stay and smoke pot.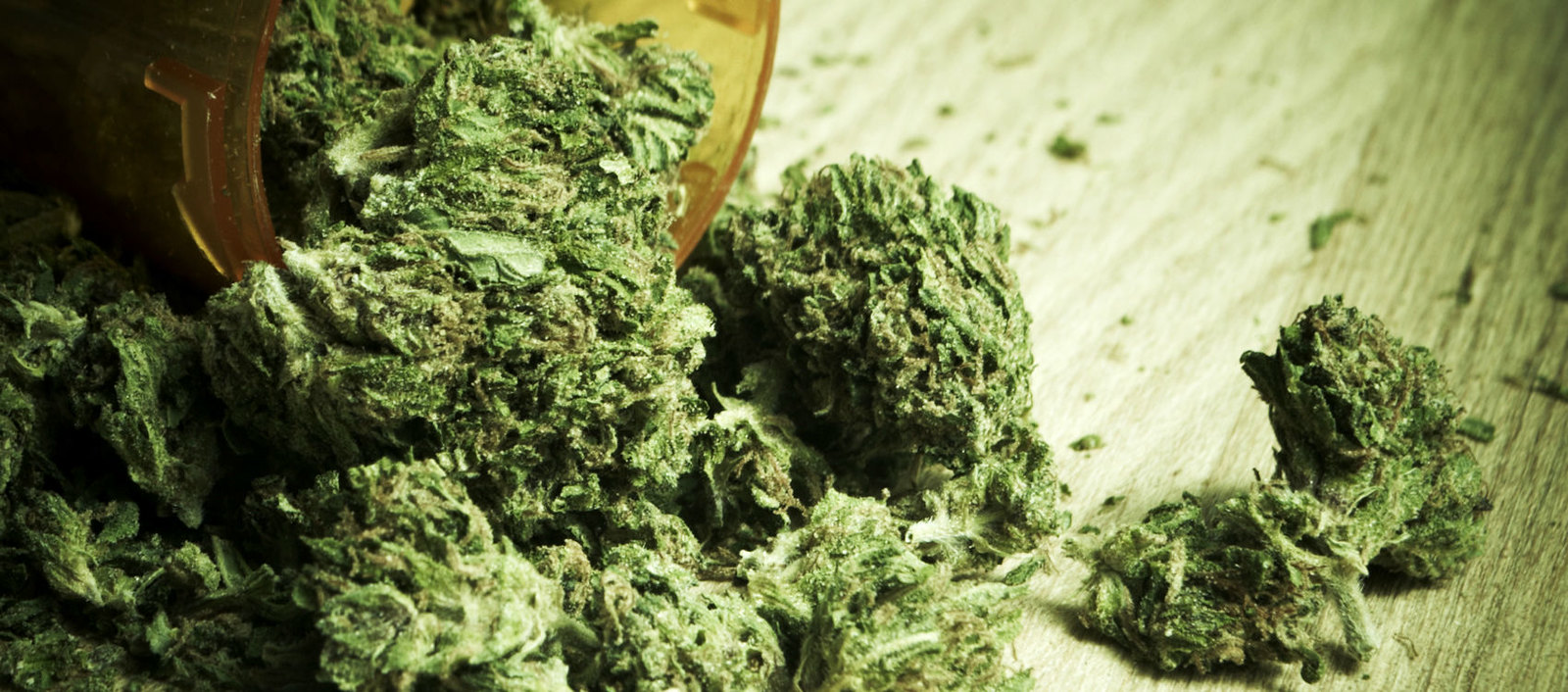 How much tax on marijuana?
Marijuana and cannabis-infused products with less than 35% THC – 10% tax on purchase price
Cannabis-infused products with more than 35% THC – 20% tax on the purchase price
Marijuana with more than 35% THC – 25% tax on the purchase price
Medical marijuana is tax exempt.
Can you grow marijuana plant?
Only medical registered marijuana patients are allowed to grow maximum 5 plants at home.
Driving Rules after Smoking
It is illegal to drive a vehicle after smoking cannabis and marijuana. We all know, it is not legal to drink and drive, but still many of us drive after consuming alcohol.
I believe it is going to be same after marijuana consumption. But, based on survey from the states that have legalized cannabis have reported fatal accidents associated with the use of cannabis.
I insist, PLEASE DO NOT DRIVE AFTER SMOKING CANNABIES / MARIJUANA / POT.
It's not just you, but you might end up hurting innocent people around you.
Enjoy smoking but be safe and responsible!
What do I need to smoke recreational cannabis?
To smoke recreational cannabis either you can utilize cigarette rolling papers to make your own marijuana cigarettes or you can utilize same tobacco glass pipes to smoke. Following are few glass tobacco pipes that are popular among people.
This covers major parts of legalization of recreational cannabis in Illinois. You can read full text details on HB1438 at government site here!
Book Chicago Hotels for Less
Help me out! When visiting local businesses or attractions, be sure to say you found them on Go Visit Chicago!

Thanks for Reading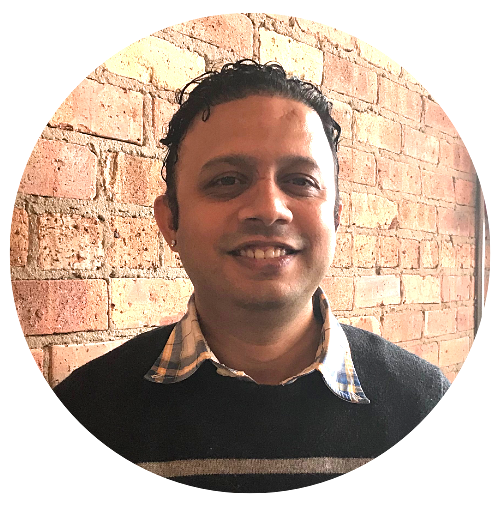 Hi, I'm Victor Sevale - My goal is to share information on everything I see, do, eat and drink in Chicago. Let me inspire you to explore Chicago more with reviews, photographs, and useful tips from my personal experience.
Join thousands who receive exclusive e-mail updates!
8 Reasons to Subscribe
Like This Post? Share It on Social Media!
Comments
comments