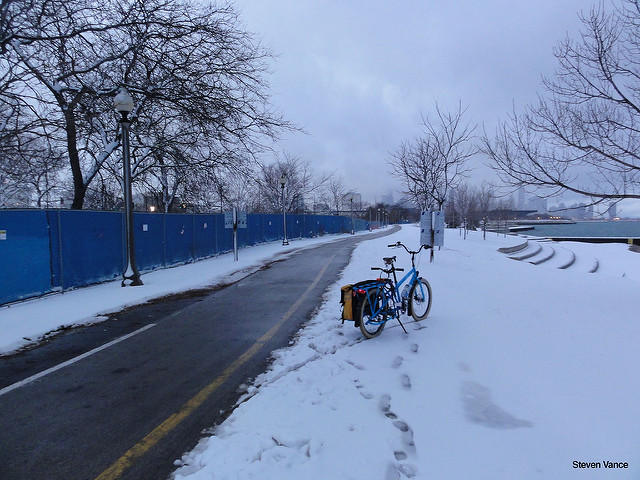 We are about to complete one year since Chicago had first lockdown last year in March due to pandemic. Lakefront is Chicagoan's favorite playground that was closed down due to pandemic including many indoor pools and lakefront trail. Last year late June lakefront trail was reopened for public and lifted restriction on lakefront parking.
Good news, Chicago Park District announced the plan to reopen lakefront and many indoor pools and facilities for public access. Mayor Lori Lightfoot's office announced that crews will begin opening public access points to areas east of Lake Shore Drive.
Based on Chicago Department of Public Health, with vaccine roll out and precautions, we Chicagoans have managed to keep COVID test positivity rate lower compared to high rate since last year. With certain precautions, visitors will be allowed to take advantage of lakefront and similar facilities following social distancing guidelines.
Also, hundreds of playgrounds and parks will reopen in Chicagoland for public access. Indoor waterparks and pools are planned to reopen with registration beginning March 8 for spring season.
Weather is going to get warmer and reopening lakefront and other outdoor and indoor playgrounds are going to be fun things to do in Chicago. We can take advantage of lakefront playground by following safety protocols that has been very helpful getting through almost a year since COVID-19 pandemic started.

Book Chicago Hotels for Less
Help me out! When visiting local businesses or attractions, be sure to say you found them on Go Visit Chicago!

Thanks for Reading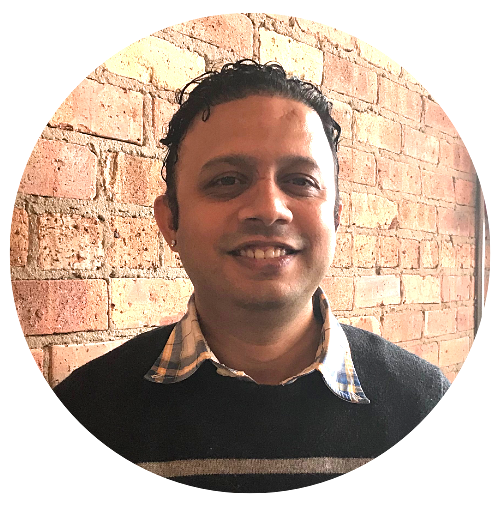 Hi, I'm Victor Sevale - My goal is to share information on everything I see, do, eat and drink in Chicago. Let me inspire you to explore Chicago more with reviews, photographs, and useful tips from my personal experience.
Join thousands who receive exclusive e-mail updates!
8 Reasons to Subscribe
Like This Post? Share It on Social Media!
Comments
comments