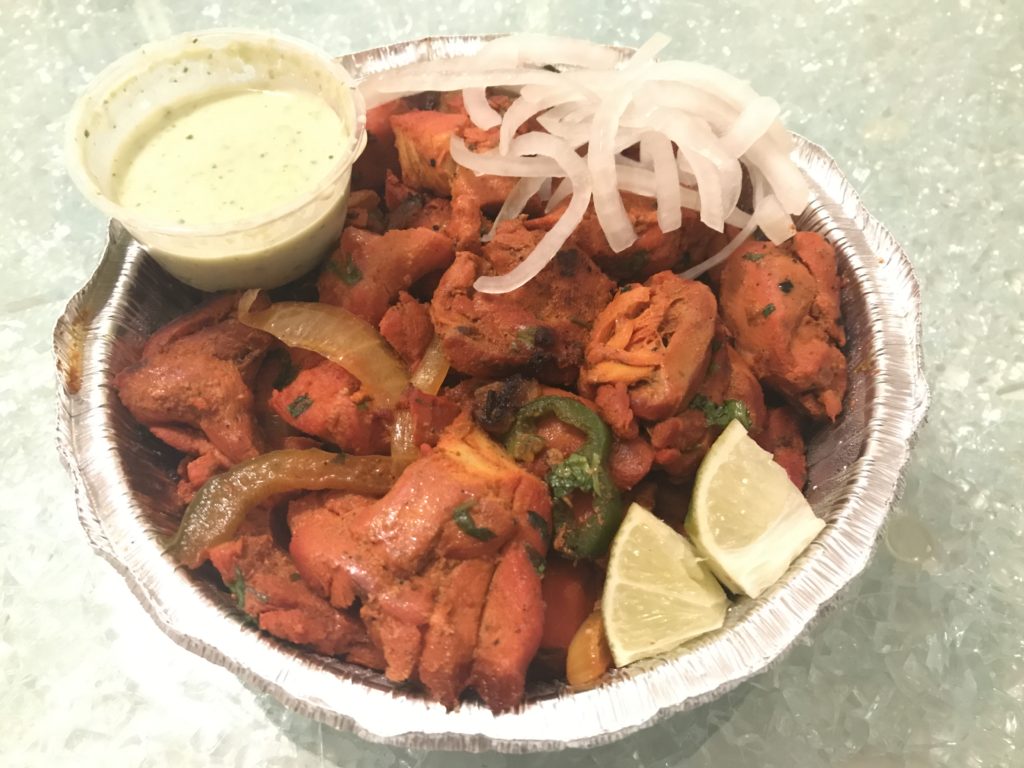 Tandoori restaurant in Des Plaines is a pretty standard Pakistani & Indian neighborhood carry out place with limited seating. There are few seating availalbe if you decide to eat there, but overall it's more of carry out place. At Tandoori restaurant in Des plaines, you get above average food in large portions for the price. I carry out food for dinner regularly from Tandoori as it is just minutes away from my house. Chicken boti is my #1 choice at Tandoori!
Have you been to Tandoori Restaurant? Share your review here!
Tandoori Restaurant has authentic Pakistani-Indian Dishes
The menu at Tandoori is pretty standard for Indian-Pakistani restaurants that includes vegeterian and non-vegiterian options. My favorites are Chicken boti, Karahi Chicken and Chicken Biryani. Veggie Biryani from Tandoori didn't meet my expectations! I must say, this restaurant's specialies are non-vegetarian dishes, so do not keep your expectations high if you are ordering vegitarian dishes.
I am kind of grilled food lover, so among everything Chicken boti is my favorite. Chicken boti is made with boneless chicken breast on grill. Chicken breast needs to be cut in small pieces and marinated overnight in yogort and spices. It is not instant dish, it requires few hours to get spices mixed well with boneless chicken. I love the flavors and taste of chicken boti from Tandoori. I have not found the same taste of chicken boti at any other restaurants in Chicago. Pefectly made, authentic spicy chicken boti!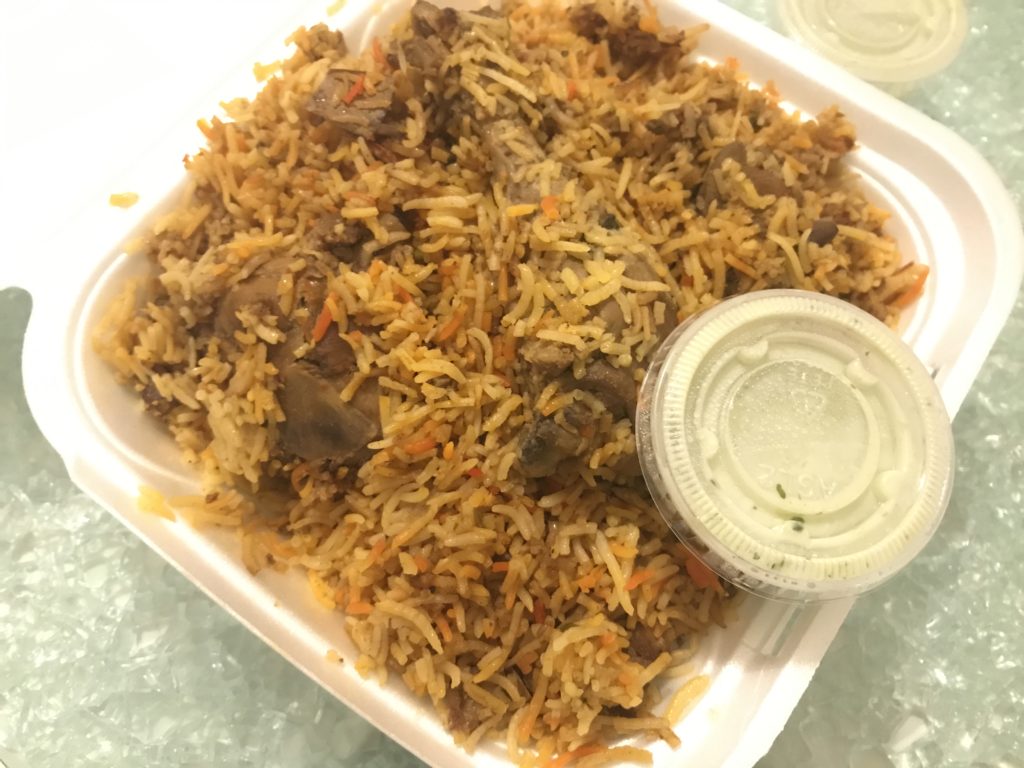 Chicken biryani is second on my list, that I order occassionaly as I like the portion and the taste. You get large portion for the price you pay, but I felt that portion contains less chicken compared to rice portion. I love the taste of Chicken biryani but little bit more pieces of Chicken would have been good.
Sometimes, I also order Karahi Chicken with naan. It's kind of spicy and greasy but hey, I have one cheat day to eat greasy food. Karahi Chicken dish contains chicken cooked in curry made with Onion, tomato, garlic, ginger and combination of different kinds of spices. It's greasy but tasty!
Overall, Tandoori restaurant is neighborhood Pakistani-Indian carry out restaurant for something spicy for dinner! I am carry out regularly from Tandoori, especially chicken boti and chicken biryani! They also take large orders for parties and events. I have ordered Chicken boti from Tandoori for large event, and quality of food was same.
Tandoori Restaurant is located at 9344 Ballard Rd, Des Plaines, IL 60016
Comments
comments