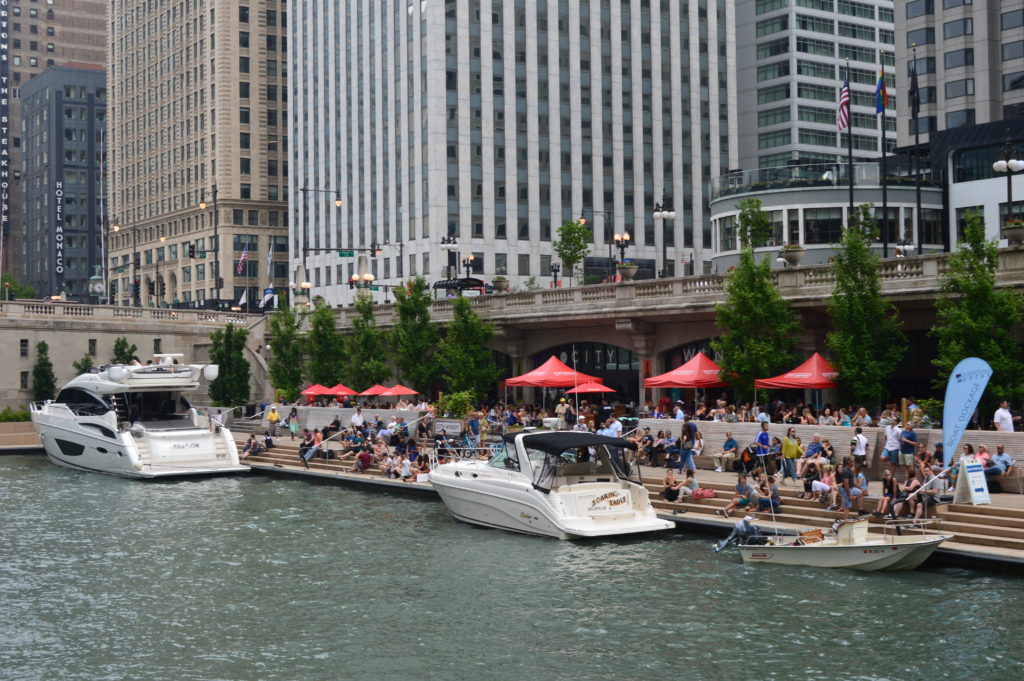 Top 10 Free Things to Do in Chicago in Summer Season
There are plenty of things to do in Chicago throughout the year, but as soon as weather starts to get warmer in spring, Chicagoans are ready to get out of houses and enjoy the good weather. Today I have come up with the list of top 10 free things to do in Chicago for all ages. In my opinion, budget friendly travelers can take advantage of these free things to do in Chicago.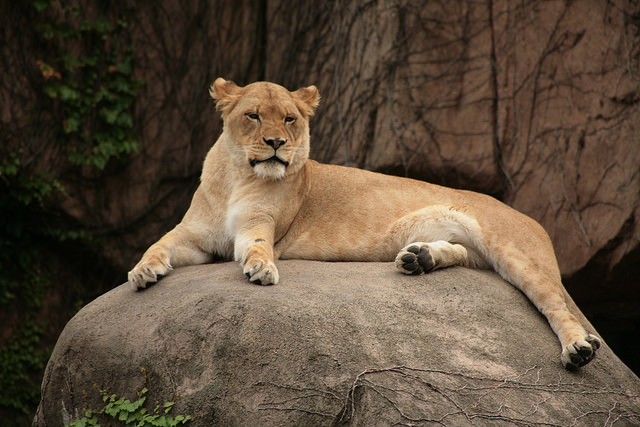 1 – Lincoln Park Zoo
Lincoln Park Zoo is located at 2200 N Cannon Drive, Chicago. The Lincoln Park Zoo is one of the oldest zoos in North America. As of today, there are very few FREE zoos in the USA, and The Lincoln Park Zoo is one of those few free zoos in the country. Lincoln Park Zoo features over 1000 animals from over 200 different species. Apart from animals, I recommend you to visit a burr oak tree which dates to 1830.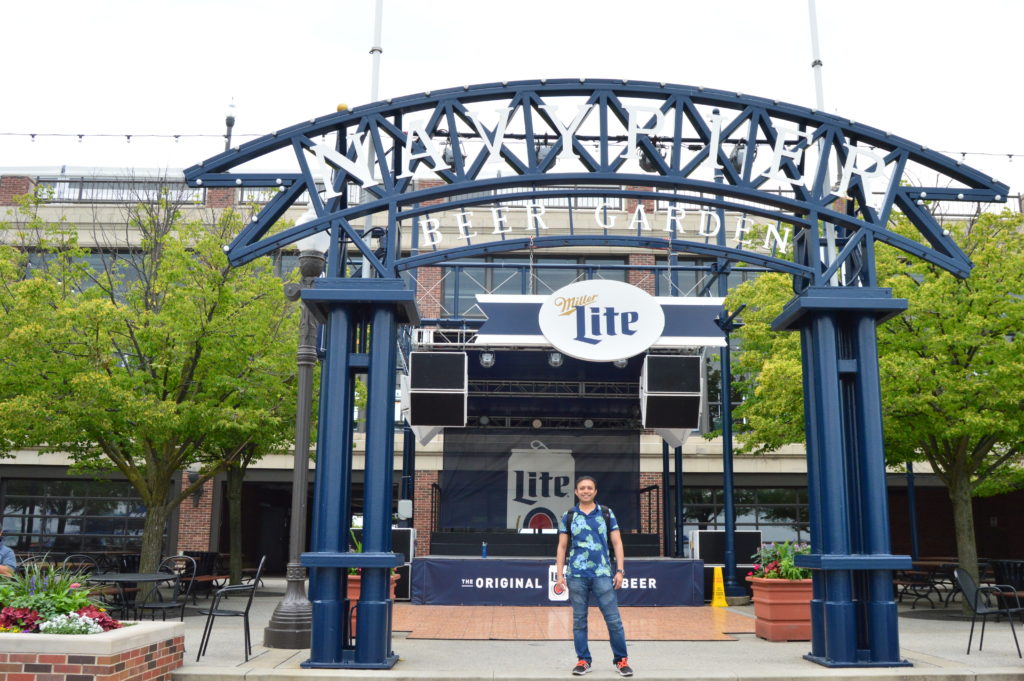 2 – Navy Pier
Navy Pier is one of the most popular attractions in Chicago. Family with kids can easily spend few hours at the Navy Pier. In case if you do not know, Navy Pier 3300-foot-long pier on the Lake Michigan. Navy Pier features parks, restaurants, parks and gardens right on the shore. You will be surprised to know that every year approximately 9 to 10 million visitors come to Navy Pier. There plenty of things to do at Navy Pier that includes Lake Michigan cruises, speedboat rides, Ferris Wheel and similar family friendly activities. There is never a dull moment whether you are visiting Navy Pier regularly or for the first time.
3 – Millennium Park
Millennium Park is one of the world renowned attractions in Chicago. Millennium Park is the place to discover the architecture, gardens and art. During summer season, there is always something going at Millennium Park including fares, exhibitions, concerts and more. The Cloud Gate, so called our favorite "The Bean" is one of the finest example of architecture located right in the middle of the Millennium Park. Overall, Millennium Park has been one of the favorite destination for Chicagoans and tourists anytime of the year! Checkout family-friendly hotels near Millennium Park!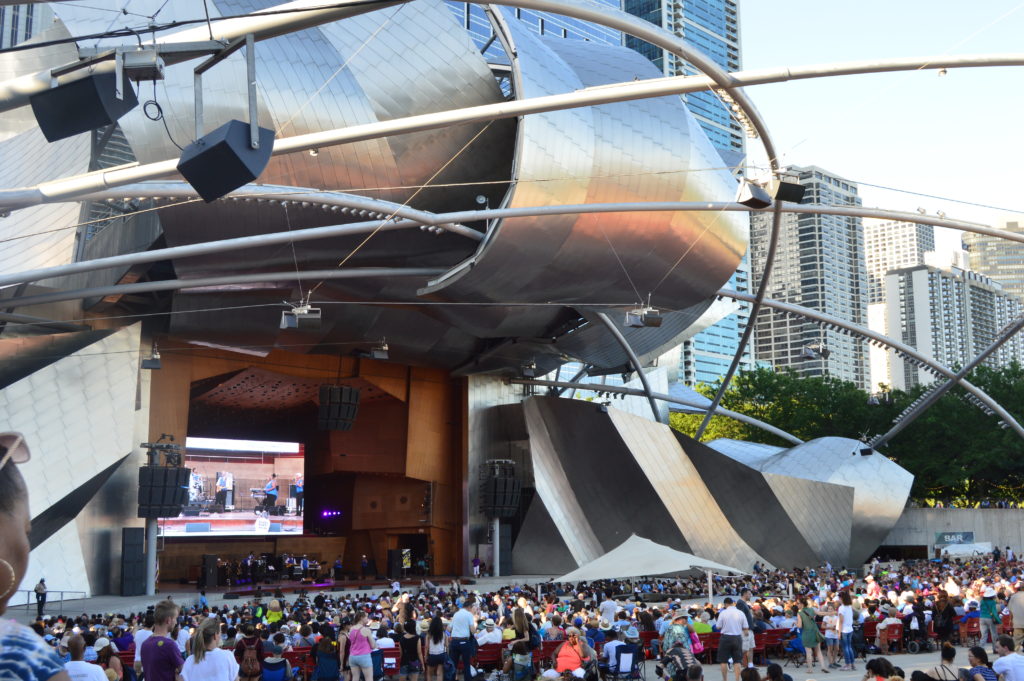 4 – Summer Music Festivals in Downtown Chicago
During summer season, downtown Chicago features many free music festivals that includes Chicago Gospel Music Festival, Chicago Blues Festival, Chicago Jazz Festival, Chicago Classical and Chicago World Music Festival.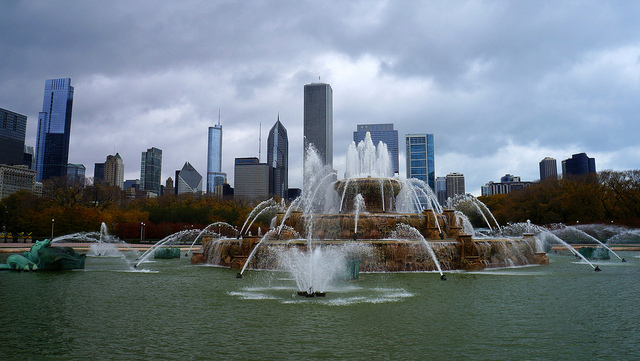 5 – Buckingham Fountain
Buckingham Fountain is one of the popular landmarks in Chicago, located in the center of Grant Park in downtown Chicago. For public entertainment, every year this musical fountain water display show starts from mid-April through mid-October. The musical fountain display show is scheduled every top of the hour for 20 minutes daily between 8:00 a.m. to 11:00 p.m.
6 – Chicago Riverwalk
Chicago Riverwalk, one of my favorite top 10 free things to do in Chicago. Yes, it's amazing place to relax and enjoy the river front. The Chicago Riverwalk is waterfront on the south bank of the Chicago River in downtown Chicago between Lake Shore Drive and Lake Street. Plenty of restaurants, bars and activities including boat rentals available for entertainment. Chicago Riverwalk has become very popular among Chicagoans and tourists after the complete construction of the project. Personally, it has become my favorite place to hang out in Chicago anytime of the year!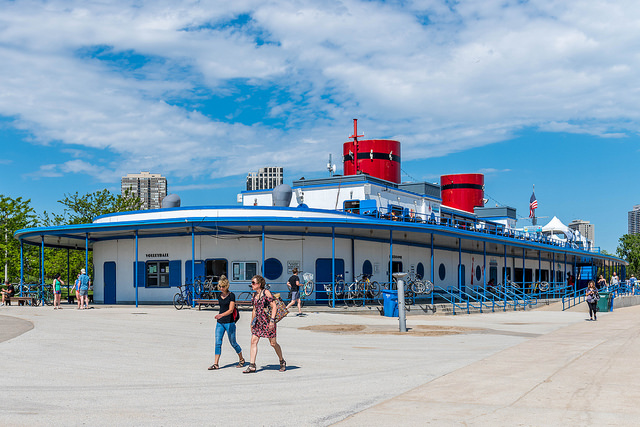 7 – Chicago Beaches
Chicago city is blessed with 26 miles long Lake Michigan shoreline featuring 27 free beaches. There are few paid beaches along the shoreline further north in the suburbs, but along the City of Chicago you get open free playground on the beach, yes you are right, beach experience in the middle of the city. Every year Chicago Park District officially opens up beaches on Memorial Day and closes down on Labor Day weekend for the winter season. Check out list of Family-Friendly Chicago Beaches. Hanging out on the beach is one of my favorite top 10 free things to do in Chicago.
8 – Lakefront Trails
During summer season, do not forget to spend some time on lakefront trails! Yup, one of my favorite things to do in Chicago during summer season. This 19 miles long Lakefront trail is located between 5800 n Sheridan road and 7100 S Shore Drive where you can walk, jog, bike or just relax and watch people. This trail along the shore of Lake Michigan, going right through downtown Chicago and passing many cultural and tourist attractions throughout the city.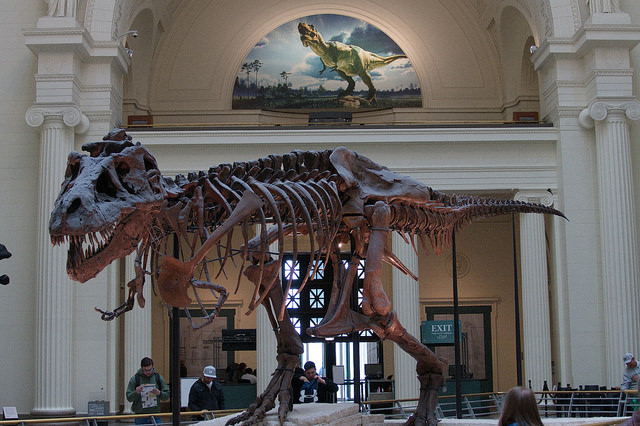 9 – Free Museum Days
Every year many Chicago museums offers FREE admission to Illinois residents. On free museum days you must bring your proof of Illinois resident to get the free admission. There are plenty of museums offering free admission including the Field Museums of Natural History, Shedd Aquarium, Adler Planetarium and many similar. Check out the list of free museum days for the year before planning a trip.
10 – Garfield Park
Garfield Park is located at 300 N Central Park Ave, Chicago, IL 60624. Garfield Park Conservatory in Chicago is one of the largest and stunning botanical conservatories featuring eight indoor display gardens. This 184-acre park with a swimming pool, fishing lagoon, athletic fields, tennis courts, gardens and more is one of must-see things in Chicago. If you love nature then head to the Garfield Park Conservatory to enjoy the indoor gardens and over 10 acres of outdoor garden featuring thousands of plants from around the world in the middle of the City.
Comments
comments