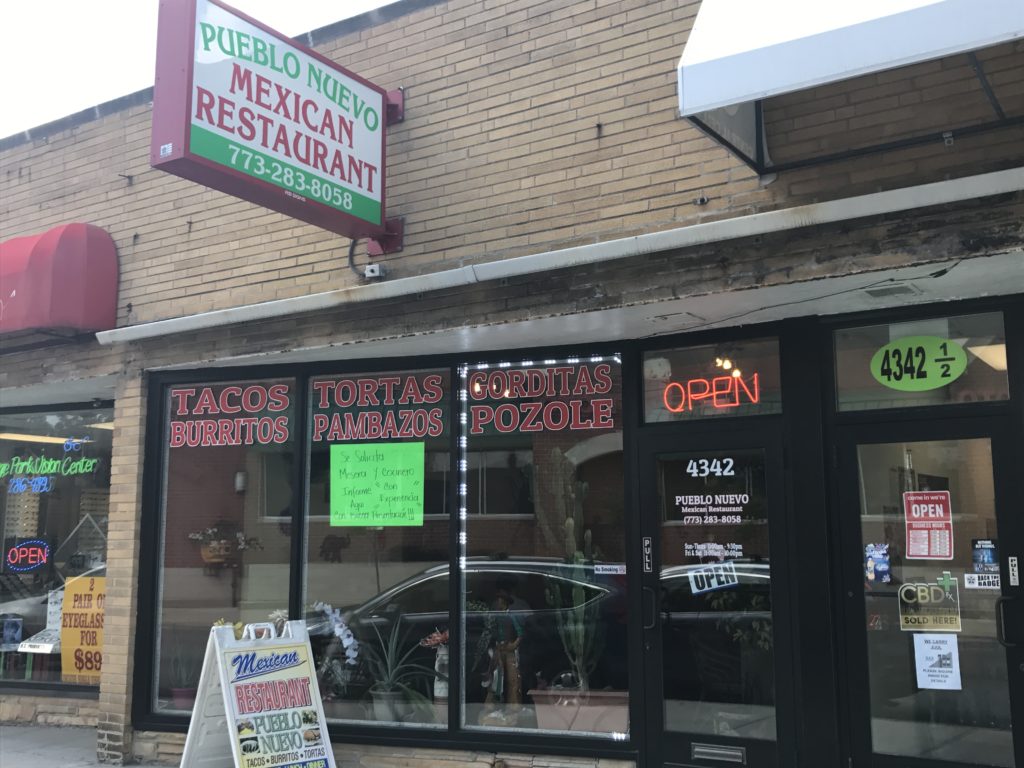 Pueblo Nuevo Mexican Restaurant in Chicago is a small cozy neighborhood Taco joint. I must have passed thousands of times by Pueblo Nuevo but never stopped for lunch. Today I was in the area, being Mexican food lover, I decided to stop by and check out this taco place. I am glad that I stopped by for lunch at Pueblo Nuevo. I must say very good place for those who are looking for tasty authentic Mexican Tacos for lunch in Portage Park neighborhood.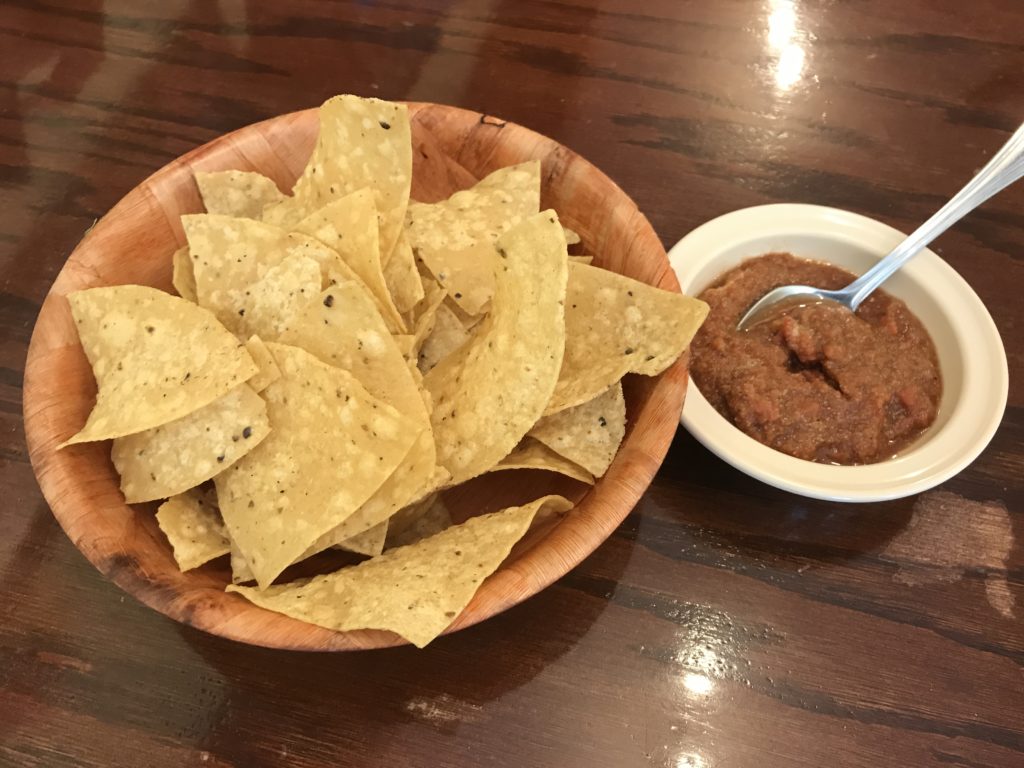 Pueblo Nuevo Mexican restaurant has limited seating but very clean and welcoming environment. Lulu, who runs the place is very friendly and, pays attention to every single customer's' need. You are assured to get good customer service at this restaurant. They served complimentary chips and salsa, that was not so good for my taste buds. Initially I got little doubtful about the lunch food quality, thinking I made a bad choice for lunch today; but, surprisingly it turned out to be very good food!
Have you been to Pueblo Nuevo Mexican restaurant in Chicago? If yes then Click here to write Pueblo Nuevo Mexican Restaurant review!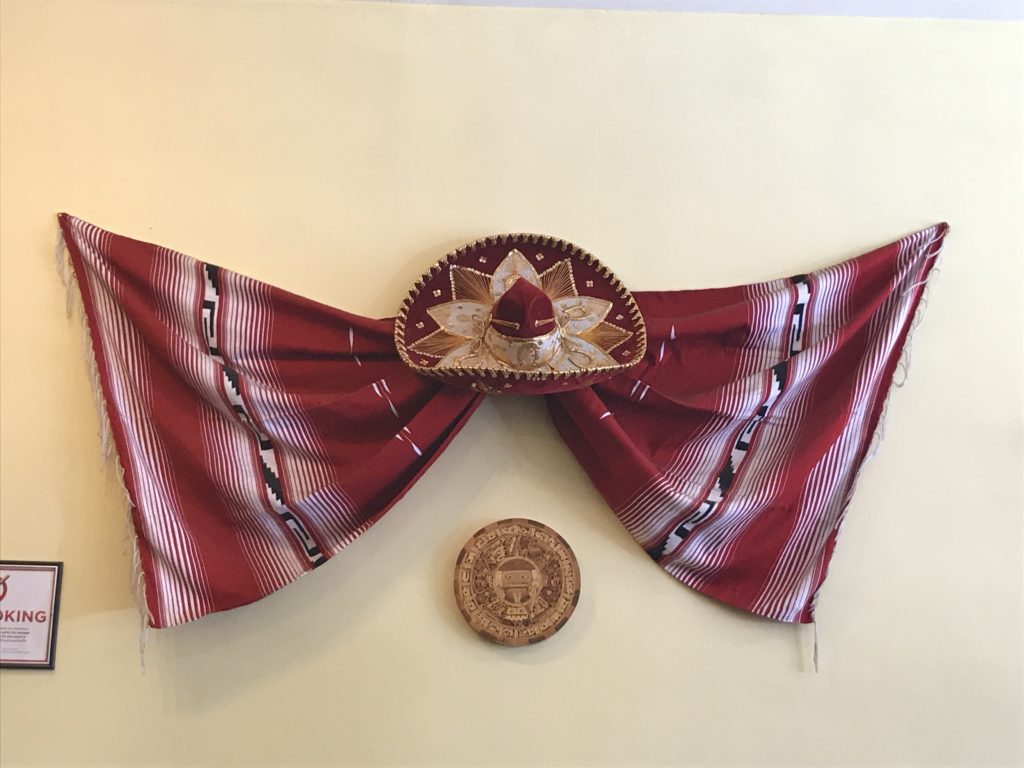 Authentic Mexican Food at Pueblo Nuevo Restaurant in Chicago
Pueblo Nuevo Mexican restaurant's menu has many authentic Mexican dishes but I must say, place is perfect for Tacos. I ordered veggie burrito and three tacos – 1 Pollo Taco, 1 Fish Taco and 1 Chile Relleno Taco. I was pleasantly surprised with the quality and taste of my food. Everything was made using fresh ingredients at Pueblo Nuevo, you can feel it from the taste of your food.
Pollo Taco was excellent, it was made with grounded chicken, cilantro, onion and authentic spices on corn tortilla. Try their hot sauce and make sure to eat your taco with the splash of lime juice. You may end up ordering second one!
Fish Taco was made with grounded tilapia fish on corn tortilla. Tilapia fish taco was good but for me less tasty compared to Pollo Taco. I love the Pollo Taco!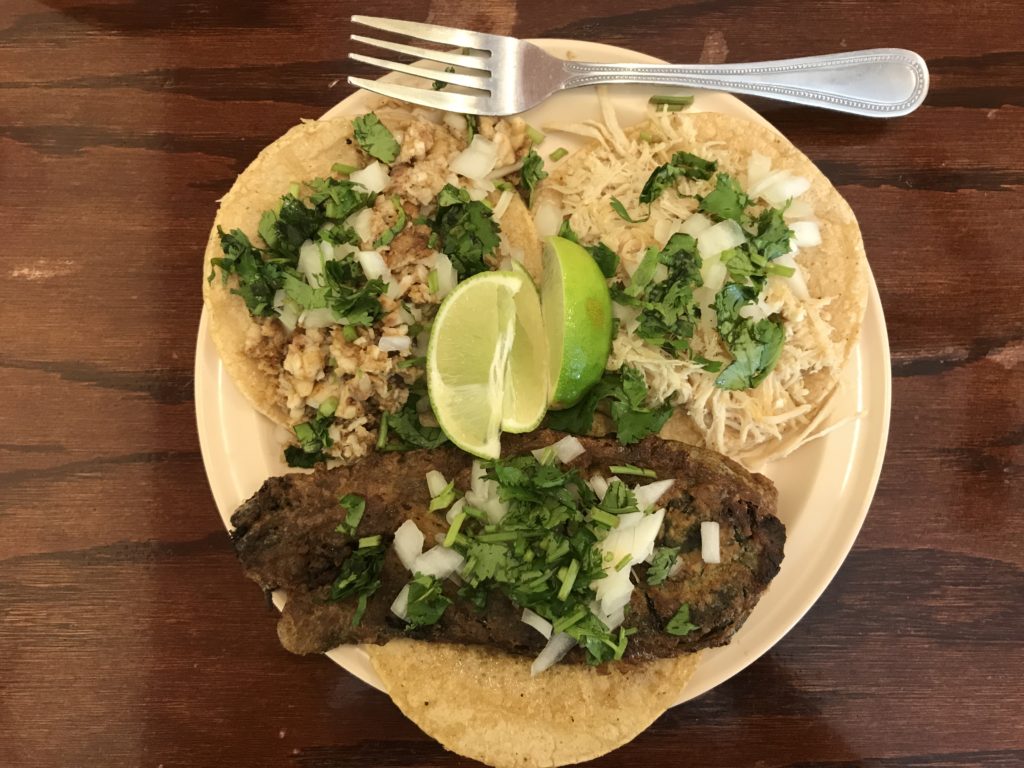 Lulu suggested Chile Relleno taco, vegetarian taco, stuffed pepper made with eggs and spices. At first, I thought it's fried fish fillet! 🙂 Yup, looks similar to fried fish fillet covered in flour. Chile Relleno taco was not bad at all, but my tastebuds were expecting something spicey non greasy taco from the name "Chile Relleno". Overall, I loved Pollo Taco and Fish Taco more compared to Chile Relleno Taco.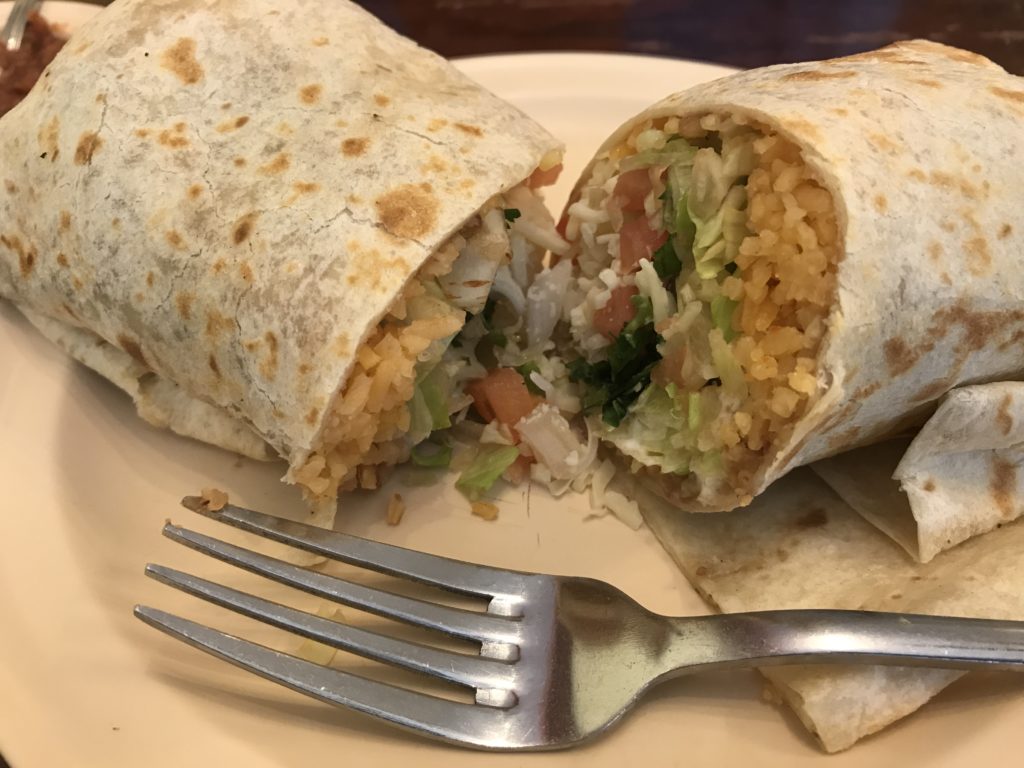 Vegetarian burrito was excellent as well. Not fancy, just simple recipe using authentic Mexican spices and ingredients including black beans, rice and Mexican rice. Make sure to use their hot green sauce if you like spicy flavors. Overall, excellent authentic Mexican style burrito. If you are in Schaumburg suburb then I also recommend you Sabroso Burrito for authentic Mexican style burritos! There are many few Mexican restaurants serving original Mexican style food, and Pueblo Nuevo is one of them on my list for tacos!
Pueblo Nuevo is located at 4342 N Central Ave, Chicago, IL 60634 in Portage Park. Restaurant is open from 11:00 am to 9:30 pm Sunday through Thursday and 11:00 am to 10:00 pm on Fridays and Saturdays.
In my opinion, Pueblo Nuevo is perfect restaurant for authentic Mexican style food for lunch in Chicago!
Comments
comments