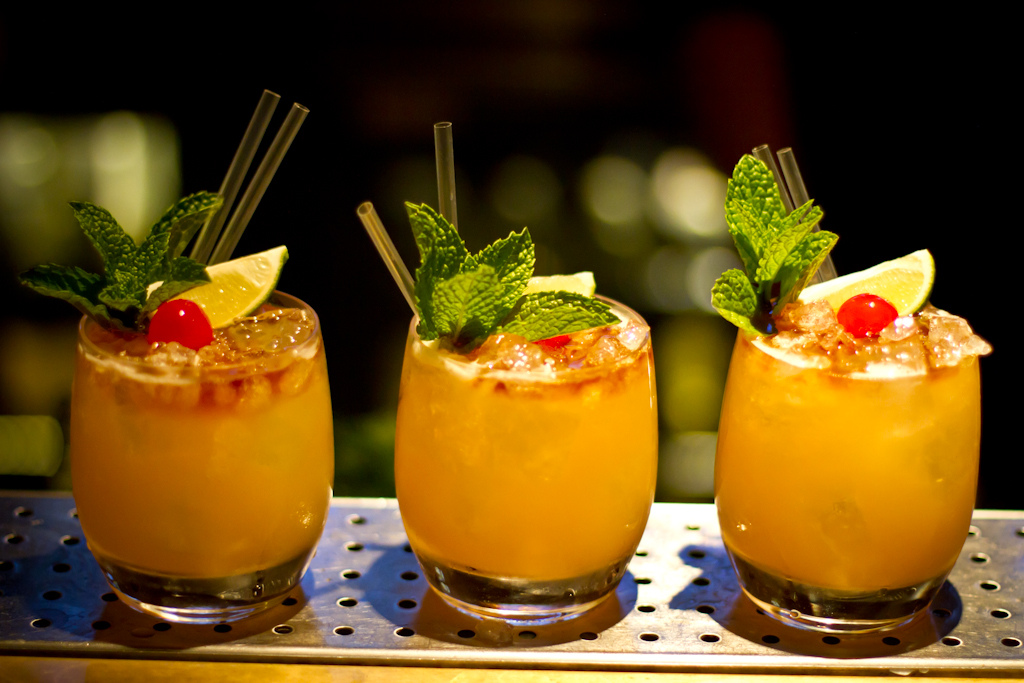 Top Craft Cocktail Bars in Chicago
We, Chicagoans, have been known as foodies since years but now we are getting popular for craft cocktails too, thanks to local mixologists.
Bars, lounges, dive bars, speakeasy bars and neighborhood bars are coming up with creative signature drinks, as I would say it's the new trend in Chicago.
Chicago city didn't have that cocktail vibe but now current cocktail scene in Chicago is changing. There are many top craft cocktail bars in Chicago featuring distinct cocktail menu.
You will have great time enjoying drinks from the creative cocktails menu at one of these top craft cocktail bars in Chicago, and you may ask for more than two drinks before you are going home for the night.
I have tried to cover some of the popular and best creative craft cocktail bars in Chicago.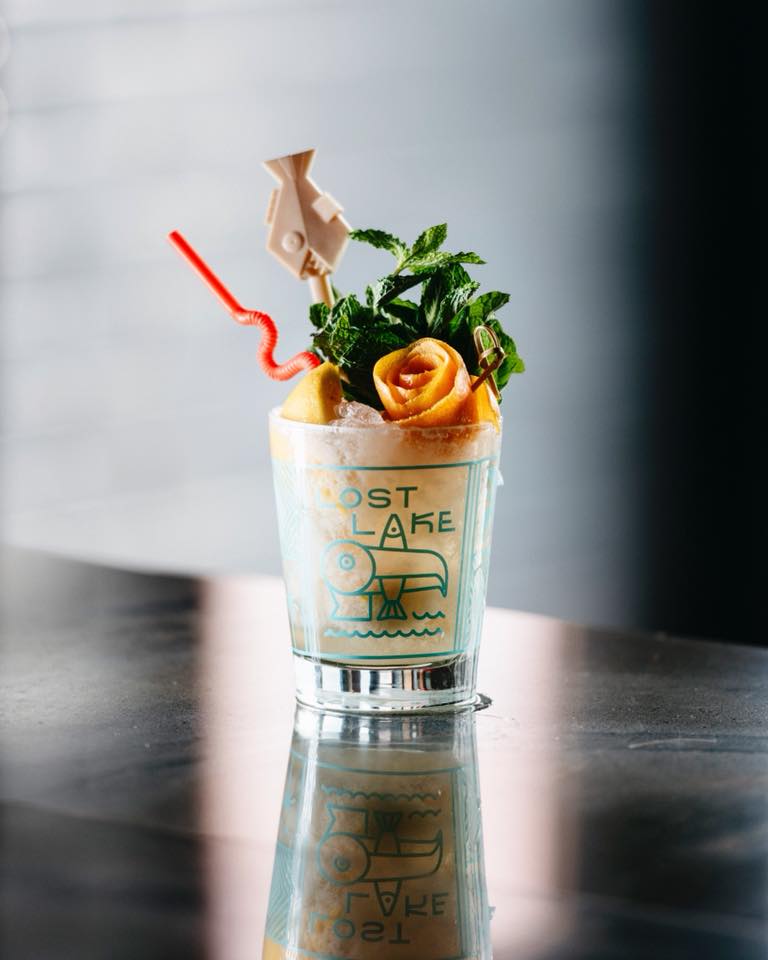 Lost Lake
Lost Lake, the Logan Square tiki bar serving creative cocktails in Chicago. Their drink menu features long list of different kinds of cocktails.
I would say one of the best tropical bars to hangout, especially during winter to experience the tropical escape.
Lost Lake is located at 3154 W Diversey Ave.
Up Room
Want to enjoy breathtaking city skyline views while sipping your favorite cocktail? Head to Up Room, located on the 13th floor of the art deco Robey hotel.
Up Room, the rooftop bar, features variety of creative cocktails and city skyline views.
Up Room is located at 2018 West North Ave, Chicago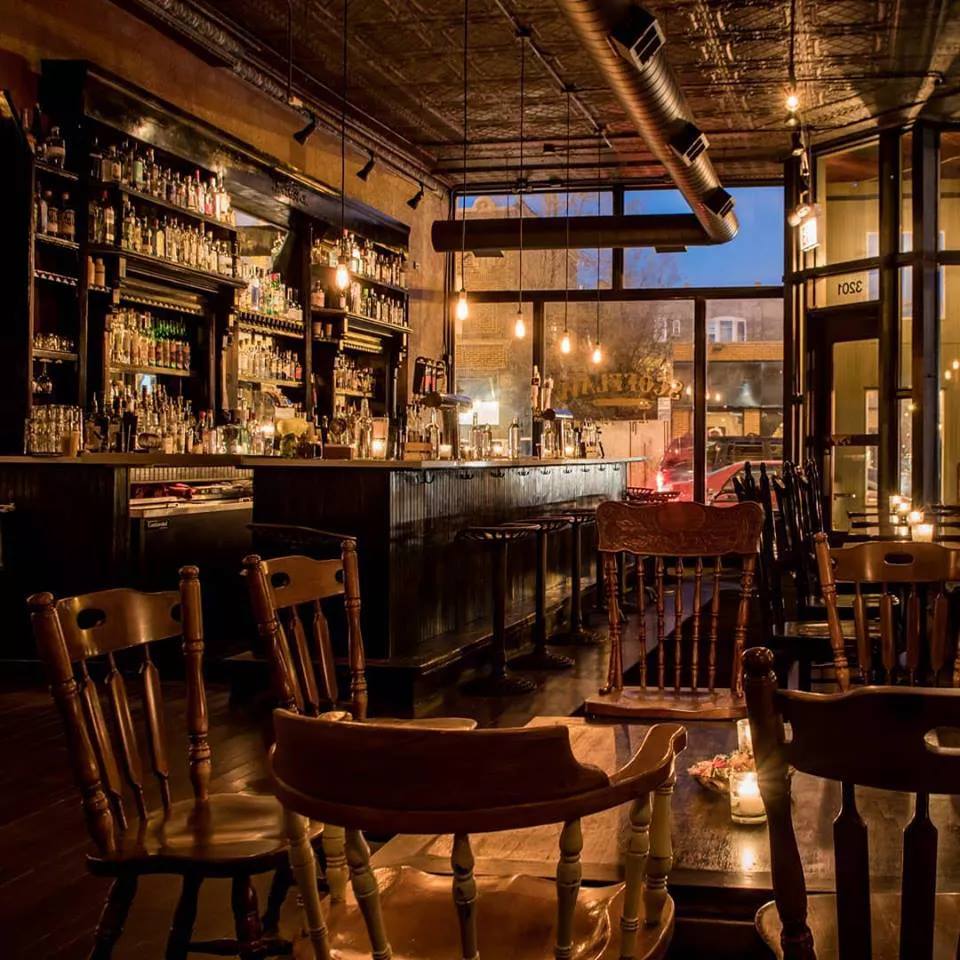 Scofflaw
One of my favorite cozy urban-rustic bar in Logan Square. Scofflaw is gin-centric cocktails, yes, cocktails made with gin is their specialty.
Scofflaw features gin-centric crafted cocktails, craft beer and small plates that go well beyond "bar food."
Overall, you are going to end up having couple of drinks before your night is over!
Scofflaw is located at 3201 W Armitage Ave, Chicago, IL 60647
The Sixth
The Sixth is one of the best cocktail bars in Lincoln Square neighborhood of Chicago. The Sixth is the award winning cocktail bar from the Fifty/50 restaurant group.
This award winning bar serves the creative craft cocktails in the hip and modern environment.
The Sixth cocktail bar is located at 2202 W Lawrence Ave, Chicago
Bordel
Bordel is one of the hidden, craft cocktail bar inspired by Paris' Belle Epoque and Chicago's speakeasy Era.
This place features weekly live jazz music, performances, cabaret dancers and more. I would say it is one of the Chicago's favorite speakeasies.
Bordel is located in Wicker Park at 1721 W Divison Street, Chicago
Green Mill
Do you love Chicago jazz? Green Mill is the place to enjoy jazz and cocktails. This Uptown's historic bar goes back to Al Capone's time.
At Green Mill you are assured to enjoy strong drinks with live jazz music. It is one of the best romantic things to do in Chicago. Yes, perfect place for a date night!
Green Mill is located at 4802 N Broadway, Chicago
The Violet Hour
The Violet Hour is one of the best cocktail bars in Chicago, located in the heart of Wicker Park neighborhood.
The James Beard Award Winning bar serves seasonal cocktails menu, made with house-made ingredients.
The Violet Hour is located at 1520 N Damen Ave, Chicago
Planning to visit Chicago? If you like nightlife then I recommend visitors to consider these top craft cocktail bars in Chicago to plan your night. You will never go wrong at one of these cocktail bars in Chicago!
Pin this to Pinterest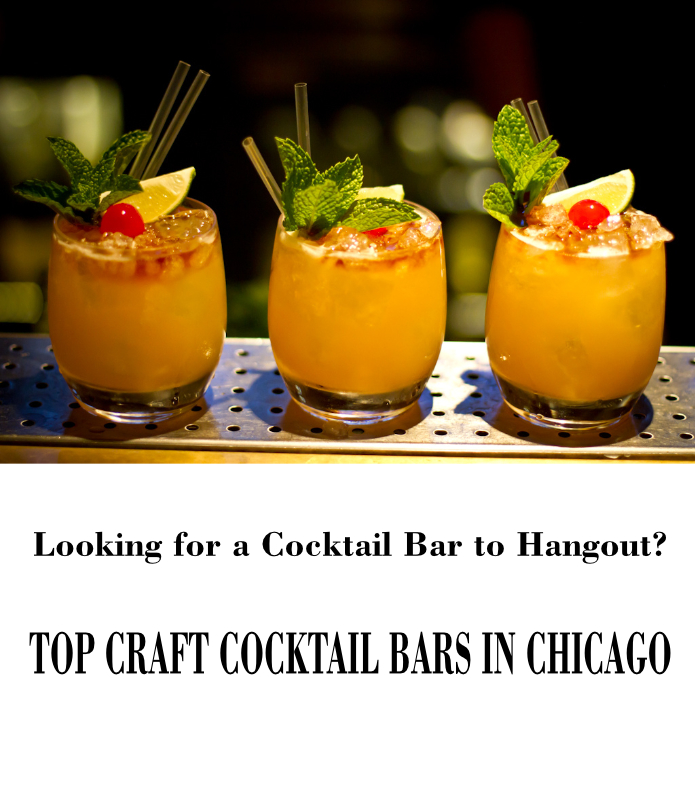 Book Chicago Hotels for Less
Help me out! When visiting local businesses or attractions, be sure to say you found them on Go Visit Chicago!

Thanks for Reading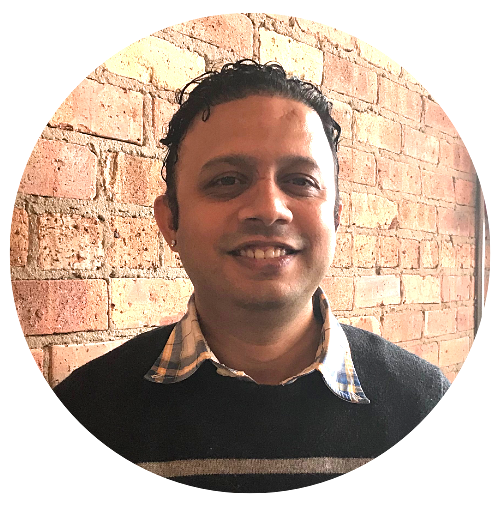 Hi, I'm Victor Sevale - My goal is to share information on everything I see, do, eat and drink in Chicago. Let me inspire you to explore Chicago more with reviews, photographs, and useful tips from my personal experience.
Join thousands who receive exclusive e-mail updates!
8 Reasons to Subscribe
Like This Post? Share It on Social Media!
Comments
comments