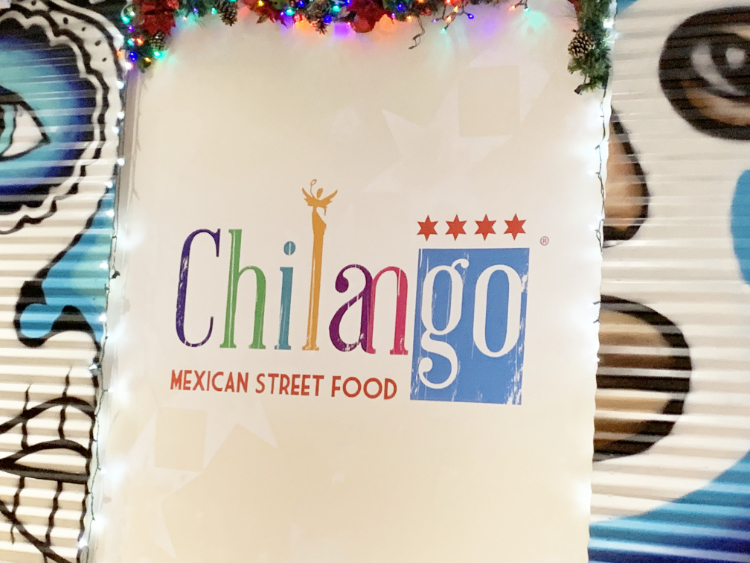 Chilango Mexican Street Food Restaurant in University Village
Chilango Mexican Street Food restaurant is a little spot serving Mexican street food near UIC in University Village. Their menu is small but covers everything that anyone would expect for Mexican street food.
Are you also wondering about the name of the restaurant? I did the same! Do you want to know what "Chilango" stands for? Today I learned one Mexican slang during my visit! Yes, "Chilango" is a Mexican slang used for the residents of Mexico City. Pretty cool ha!
Chilango Mexican Street Food restaurant's interior is mix of traditional and modern style and features enough seating area for dining. Food menu at Chilango is mainly focused on different kinds of Mexican street food including Tortas, Empanadas, Tacos, Burrito Bowl and Burrito. Pretty simple with different kinds of varieties. During my visit, I ordered burrito bowl, a single Chicken taco and a single Chicken Empanada.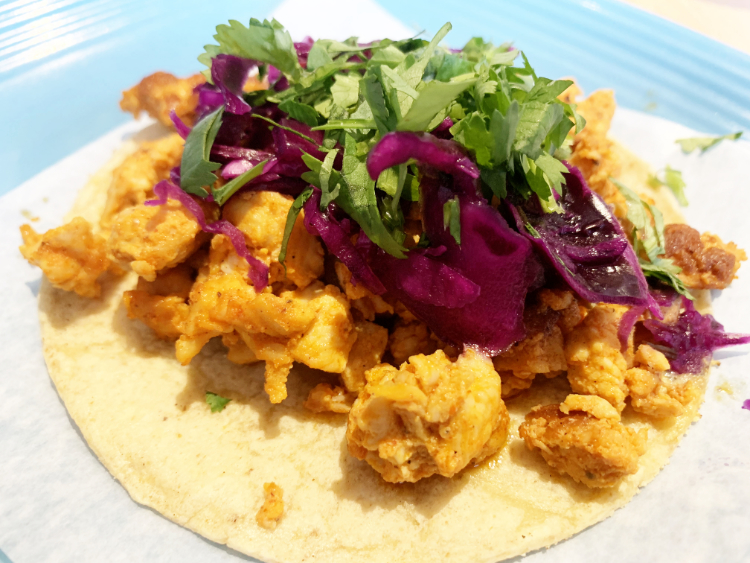 I loved their tacos, especially with different kinds of topping varieties. My chicken taco was made fresh and looked very colorful! Marinated chicken in authentic spices was full of flavors. Cilantro and onions were complimenting the taste of chicken taco. I was tempted to get one fish taco as well, but ended up leaving it for the next visit.
Veggie burrito bowl was also awesome! Loaded with veggies and guacamole. They used cherry tomatoes in burrito bowl. I loved half cut cherry tomatoes more compared to diced tomatoes in burrito. If you prefer more rice in burrito bowl then I recommend you to tell them when you order. Because, rice portion is small compared to other places. Personally, I liked it, rice portion was perfect for me.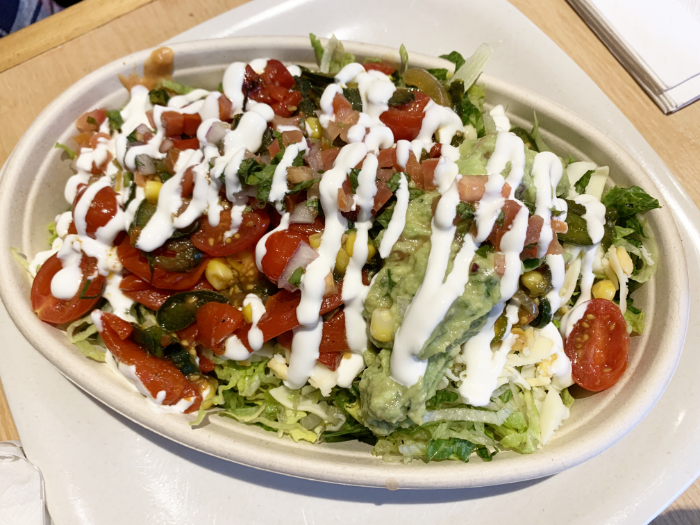 Chilango Mexican Street Food restaurant offers varieties of empanadas. I ordered BBQ Chicken Empanada, it was made with BBQ Chicken and potato and came with the side of green sauce. Very well balanced spices and flavors. I recommend you to eat empanada with the sauce to enhance the taste and flavors. I never thought of dessert empanadas, yes their menu has Nutella Banana and Caramel Apple empanadas. I am curious and have added them for the future visit!
Everything was excellent from food to customer service. Among everything we ordered, chicken taco was winner! One thing I liked about Chilango Mexican restaurant that everything is made from scratch using fresh ingredients.
Chilango Mexican Street Food restaurant is BYOB! There is one liquor store nearby, so if you like to drink with food then buy liquor from the nearby liquor store.
Chilango Mexican Street Food restaurant is located at 1437 W Taylor St, Chicago, IL 60607 in University Village near University of Illinois, Chicago campus.
If you are looking for taco places in Chicago then read my review about Big Star and Antique Taco in Wicker Park.
Bonus Video: Chilango Mexican Street Food Restaurant Review
PIN THIS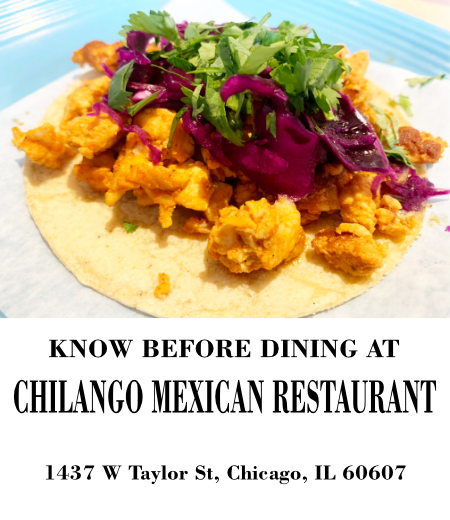 Comments
comments