BYOB Restaurants in Chicago
Our Chicago city has plenty of dining options from fine dining to carry out restaurants throughout the city, including BYOB restaurants. Yes, you can bring your favorite wine or beer and chill with friends and family at one of the BYOB restaurants in Chicago.
This post covers list of my favorite BYOB spots in Chicago, feel free to leave your favorite BYOB restaurants in comments. I would love to add them to my to-do list in Chicago.
Chicago's eclectic neighborhoods are packed with pilgrimage-worthy restaurants and cafes — and tons of them are BYOB. You can bring your own booze to all sorts of Chicago spots, from hole-in-the-wall taco joints to Argentinian steakhouses. So grab your favorite bottle of red or a six-pack of local beer, and head to one of these top BYOB spots.
Tango Sur
Tango Sur is the place to enjoy the flavors of Latin America, especially Argentinian food. Tango Sur, a steakhouse, is one of the best BYOB restaurants in Chicago. In my opinion, it can be perfect restaurant for date night. Portions are large for the price. Their specialty includes steak and empanadas.
At Tango Sur, my favorite was Medio Pollo al Limon, it's a grilled half chicken, marinated with white wine lemon sauce, served with vesuvio potatoes and salad.
Tango Sur is located at 3763 North Southport Avenue Chicago IL – 773 477-5466.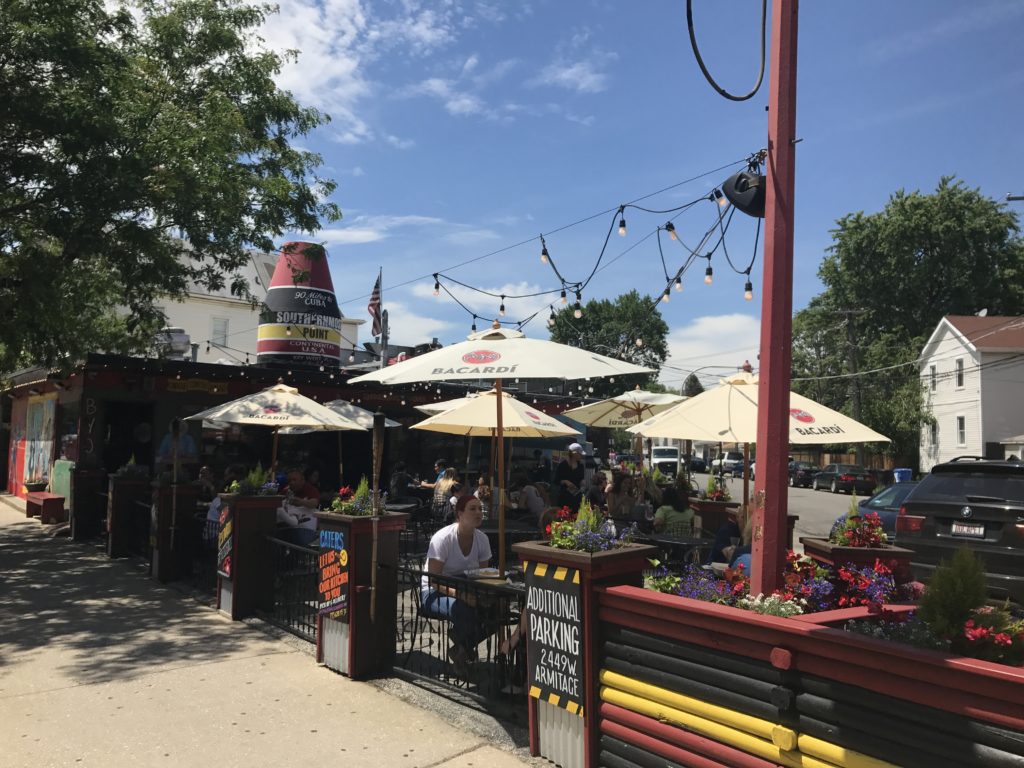 90 Miles Cuban
I would say little Havana hidden in Chicago. Perfect place to enjoy the Cuban flavors right here in Chicago. I loved the ambience and the colorful decor at 90 Miles Cuban restaurant. Bring your wine and you will be treated with complimentary fresh fruit to make your sangria. Sip on sangria and enjoy the Cuban vibe with delicious Cuban dishes.
90 Miles Cuban BYOB restaurant has two locations one in Logan Square and Roscoe Village. I visited their Logan Square location located at 2540 W Armitage Ave, Chicago – 773-227-2822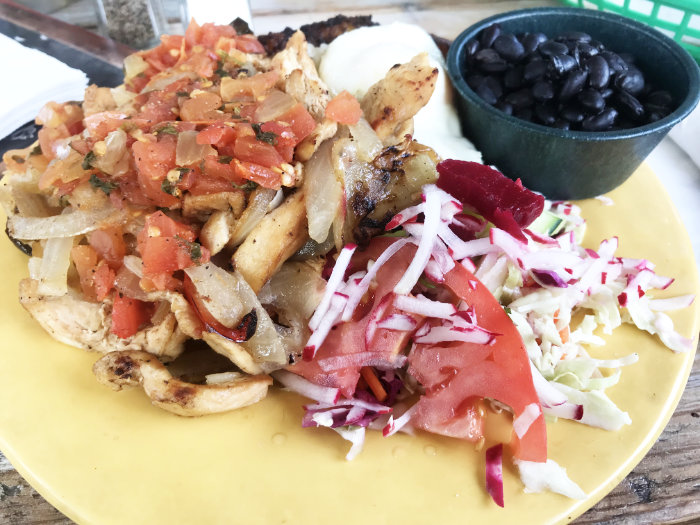 Irazu
Irazu is one of my favorite restaurants in Chicago, serving Costa Rican dishes since 1990. At Irazu, you are assured to get the best empanadas, tacos, sandwich and Costa Rican dinner dishes. I recommend to try their casado from dinner menu. Casado is an authentic Costa Rican dish made using beef, Chicken or tilapia fish with rice, black beans, fried sweet plantains and egg.
Irazu is located at 1865 N Milwaukee Ave, Chicago, IL – 773-252-5687
Smoque BBQ
Smoque BBQ is the best restaurant to enjoy the delicious BBQ, full of natural flavors of the meat. I would say BBQ heaven in Chicago. Smoque BBQ place is known for their BBQ briskets. Their BBQ briskets are smoked from 4 hours to 14 hours with natural hardwood. I also recommend their cornbread side if you want to add some sweet.
Overall at Smoque BBQ you are assured to get the powerful flavors of meat along with spiciness, loaded with natural flavors complimented by hardwood smoke.
Smoque BBQ is located at 3800 N. Pulaski, Chicago, IL 60088 – 773-545-7427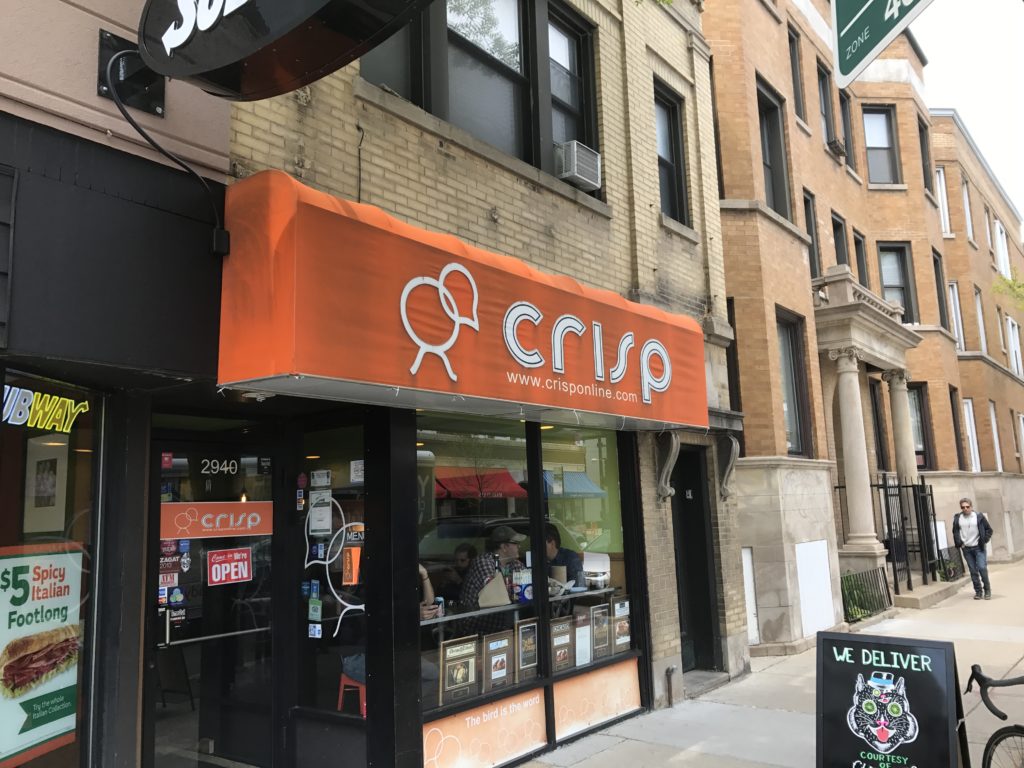 Crisp
Do you like Korean-style chicken wings? Crisp, the Korean chicken wings joint on north Broadway Ave in Lakeview is famous for Chicken Wings and Korean Buddha Bowl. Yes, It is not a formal dining destination but more kind of takeout place. If you are in the neighborhood then I insist you to try Crisp for lunch or dinner. Make sure to bring your bottle to complement your food. One of my favorite BYOB restaurants in Chicago.
Crisp is located at 2940 N Broadway, Chicago, IL 60657 – 773-697-7610
Rangoli
Rangoli is one of my favorite Indian restaurants in Chicago. It is kind of casual spot offering classic Indian dining with BYOB option. Place is very small and tends to get busy during weekends, so be ready to wait before you get your table. I recommend to bring beer with you to complement the spices.
Rangoli is located at 2421 W North Ave, Chicago, IL 60647 – 773-697-7114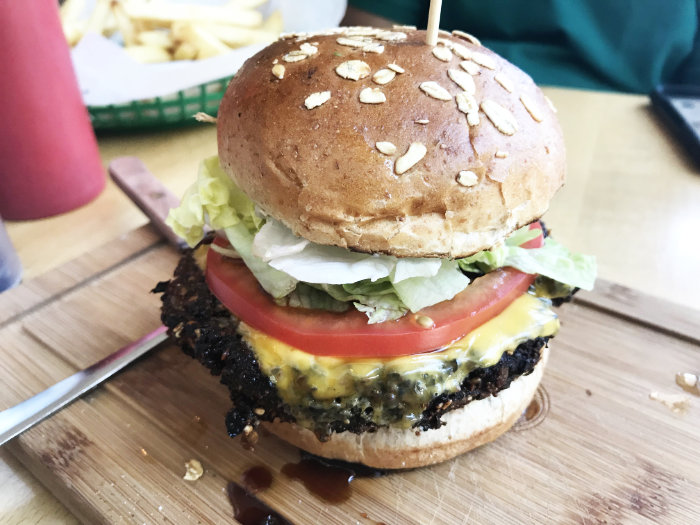 Butcher & the Burger
Butcher & The Burger is the unique burger joint in the Lincoln Park neighborhood, serving customized burgers at its best! At Butcher & the Burger, food menu is fully customizable, yes, you get to pick the burger petty, spices and toppings of your choice.
Make sure to bring your beer to complement your burger. One of the best BYOB restaurants in Chicago.
Butcher & The Burger is located at 1021 W Armitage Ave, Chicago IL – 773-697-3735
Chilam Balam
Chilam Balam is one of the best BYOB restaurant serving Mexican shared plates. At Chilam Balam all dishes are made with fresh ingredients to offer the authentic Mexican flavors. All dishes portions are large and designed to share, so make sure to go with friends or family.
Perfect place to enjoy tacos out of fresh tortillas and handmade tostadas. I was surprised to know that most of the dishes on menu are gluten free. Kind of cool!
Chilam Balam is located at 3023 N. Broadway St., Chicago, IL 60657 – 773-296-6901
Coast Sushi Bar – Bucktown
Coast Sushi Bar in Bucktown is one of the best BYOB restaurants in Chicago, serving Japanese entrees & creative sushi. They have two more locations, one in the South Loop and Evanston. These two locations have full bar serving alcohol. Overall, very cozy BYOB restaurant serving amazing sushi.
Coast Sushi Bar is located at 2045 N Damen Ave, Chicago, IL 60647 – 773-235-5775
Whisk Chicago
If you are looking for relaxed, modern-chic casual hangout place to spend time with friends, then Whisk is one of the best BYOB restaurants in Chicago.
Whisk is serving daily brunch, burgers and even breakfast at night. Make sure to bring beers with you to chill with friends and family for dinner.
Whisk Chicago is located at 2018 W Chicago Ave, Chicago, IL 60622 – 773-252-9060
Pin this: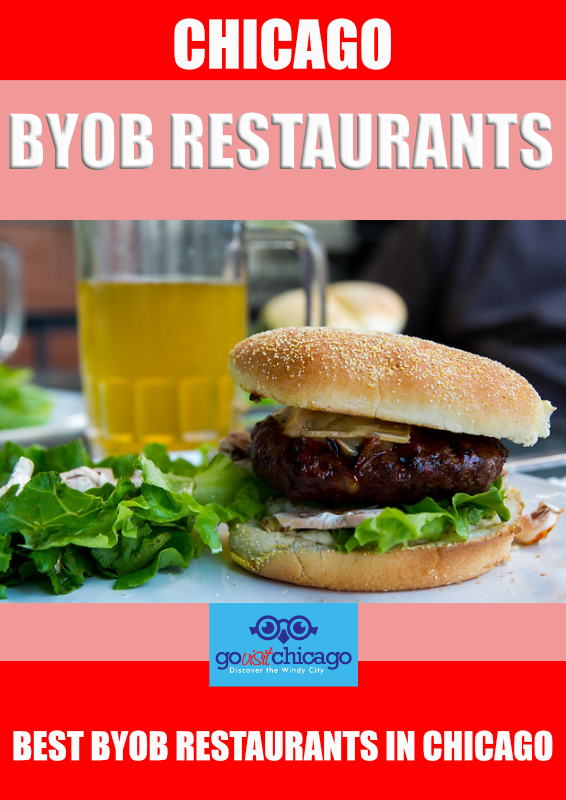 Book Chicago Hotels for Less
Help me out! When visiting local businesses or attractions, be sure to say you found them on Go Visit Chicago!

Thanks for Reading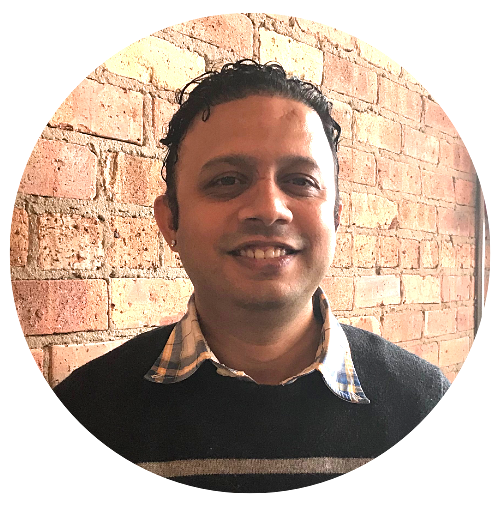 Hi, I'm Victor Sevale - My goal is to share information on everything I see, do, eat and drink in Chicago. Let me inspire you to explore Chicago more with reviews, photographs, and useful tips from my personal experience.
Join thousands who receive exclusive e-mail updates!
8 Reasons to Subscribe
Like This Post? Share It on Social Media!
Comments
comments